Airlines moving the most passengers in Mexico leave Canaero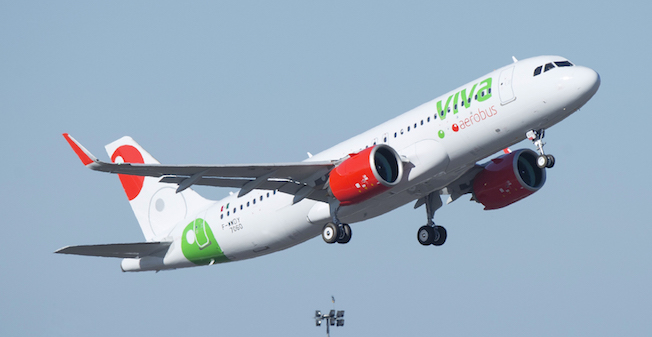 MEXICO – In the midst of the greatest aviation crisis worldwide due to the Covid-19 pandemic, the National Chamber of Air Transport (Canaero), the authorities' consulting body for the design and execution of policies, programs and instruments for the sector,has no no longer as its members the three airlines that transported 70% of national passengers in Mexico and almost 50% of the country's total passengers before the Covid 19 pandemic: Interjet, Volaris and VivaAerobus.
"There is no longer a union representation before the authorities. Each company is negotiating directly in accordance with its interests, which complicates, among other things, the management of the aid program requested from the government to face the complicated financial moment it is going through. In addition, technical collaboration for the development of the new Santa Lucia airport is dispersed,"explained a person directly related to the issue.
In 2015, Interjet came out with the argument that the interests of the industry were not represented equally and that one company, Aeroméxico, was favored. Last year, without further fuss, Volaris split up and on May 27 VivaAerobus left chamber as well. Canaero's website now lists Grupo Aeroméxico and Aeromar as affiliated national passenger airlines.
Foreign companies include: Retail Air Lines, Avianca, Latam and All Nippon Airlines.
Representatives of VivaAerobus detailed: Faced with the challenges of the current situation, the company considers it key to reformulate its channels and communication schemes to carry out constructive proposals that allow it to continue strengthening its role within the sector under a framework broader, more diversified and neutral.
With this adjustment, the physical location of Canaero (with more than 50 years of foundation and that "has become a strong, plural and participative entity that strives for the sustainable development of the airline industry in Mexico") is now the same as IATA in Mexico.
Source: El Economista