Airport improvements to boost cargo shipments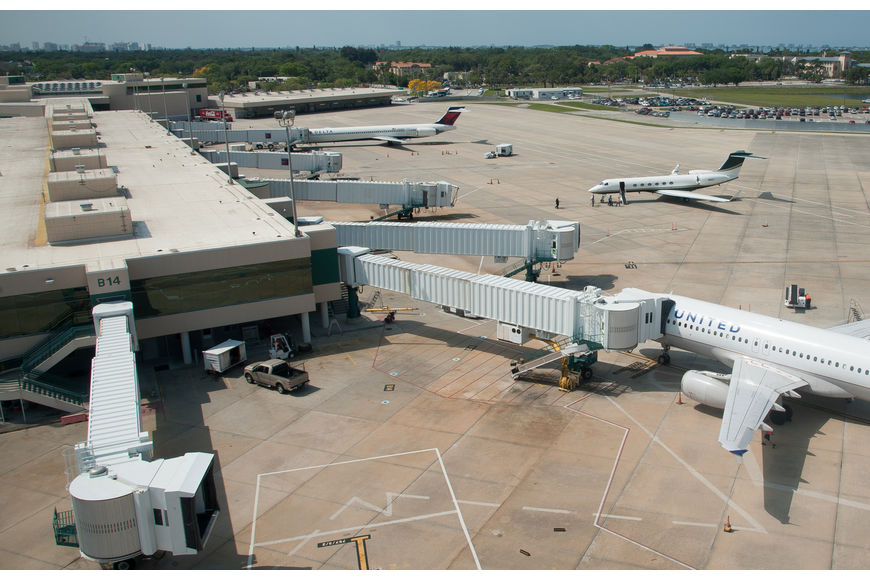 SANTA TERESA – The Doña Ana County International Jetport at Santa Teresa will have a US$9 million upgrade to increase its capacity to land cargo planes.
The 9,550-foot runway will be replaced as a first step toward speeding up shipments of parts and components to two nearby industrial parks and to manufacturing operations just across the border with Mexico.
The 36-year-old runway was built to land private planes weighting an average of 20,000 pounds.
The jetport currently houses 150 small aircraft but also supports hundreds of landings a year of cargo airplanes weighing up to 80,000 pounds, a capability that will be expanded to 96,000 pounds, Doña Ana County officials said.