Airspace redesign has some drawbacks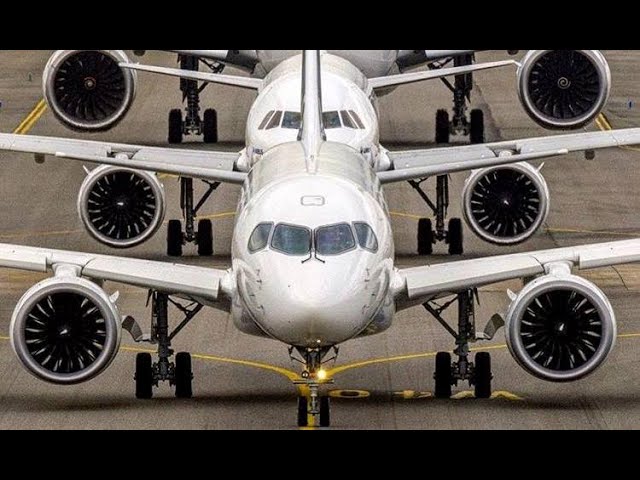 MEXICO CITY – The redesign of the airspace in the Metropolitan Area of ​​the Valley of Mexico (ZMVM) has revealed four necessary inconveniences to review, one is the final approach, since it does not meet the necessary requirements so that airplanes are able to carry out the routes automatically , the second is that air traffic controllers are not using standard phraseology in their communication with pilots, more fuel is being spent due to descents taking place earlier and more noise has been generated in Mexico City said Heriberto Salazar Eguiluz, president of the College of Pilots Aviators of Mexico (CPAM).
The specialist explained that all the procedures implemented at this time are temporary, since they will hardly be able to be maintained once the Felipe Angeles International Airport (AIFA) comes into operation.
However, he said that all these problems are a normal part of the experimentation of the redesign of an airspace, therefore a revision of the same is required, indicated the head of the CPAM, in an interview with A21.
In the case of the approach, Salazar Eguiluz explained that, in theory, the aircraft must make the final turns in automatic mode, while the pilots remain vigilant to support this process and do it manually if necessary.
In the case of the Valley of Mexico, the plane makes the final turn and must enter at an altitude of 9,700 feet. However, the aircraft are not reaching this height, so they do not automatically transition to the next part of the process and the pilots must intervene. "If we don't, they would eventually have to go up in the air, that is, abort the landing," he emphasized.
"As pilots, we ask that you redesign the altitudes so that the turn is good. It is only a revision to the design. We sent a report to the Federal Civil Aviation Agency (AFAC) and hopefully we will receive a response this week," stated Salazar Eguiluz.
So far, pilots have also found that there is vector air traffic in areas where there shouldn't be, plus air traffic controllers are using non-standard phraseology, the CPAM head said.
"Likewise, it would be necessary to analyze very well if you are really saving on fuel (one of the most important promises made by Services to Navigation in Mexican Air Space), because they make you go down much earlier and that makes you spend more fuel , in turn, it generates more emissions (of pollutants) ".
Finally, the new airspace has increased noise in various places in Mexico City. More than a million people have been affected by the reconfiguration, making noises ranging from 61 decibels perceptible in more than 113 square kilometers of the capital.
Source: A21