AJTEAM retirees seek for a cooperative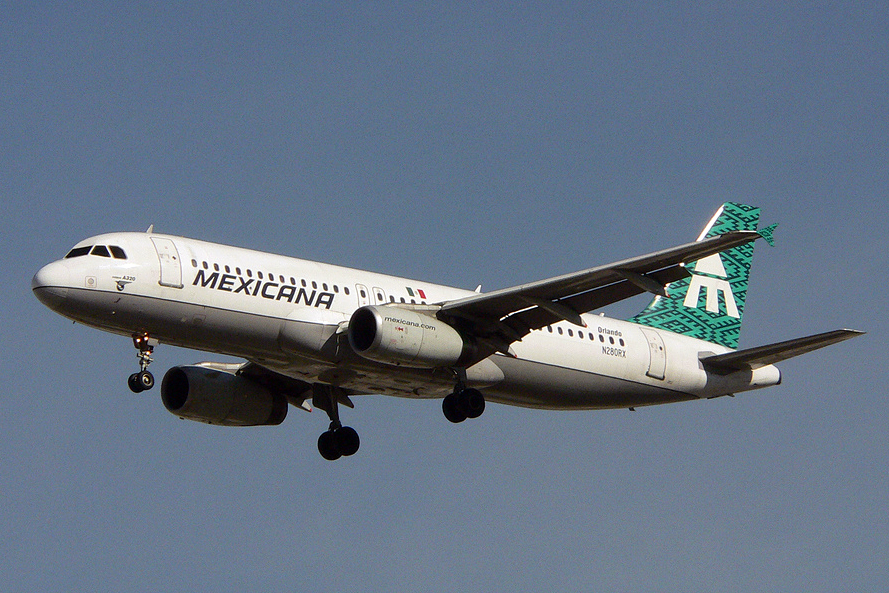 MEXICO – The Association of Retirees, Workers and Extra-workers of the Mexican Aviation (Ajteam) seeks to form a Cooperative that integrates all the assets of Mexicana de Aviación, so that this scheme can solve the problem of settlements and payment of pensions to collaborators.
According to Fausto Guerrero, leader of Ajteam, Mexicana's assets are worth very little and if they are sold separately, they will have an even lower cost, so, in a diluted way, it would not be enough to liquidate the 8,500 former workers and 750 retirees.
In order to establish the viability of the model, it is necessary to accept the unions and associations that group the workers, former workers and retirees of the line.
Likewise, different areas are involved, such as the Ministry of Finance and Public Credit (SHCP), the Ministry of Communications and Transportation (SCT), the Ministry of Labor and Social Welfare (STPS) and the National Institute of Social Economy (INAES).
Source: A21