Albany announces expansion in Queretaro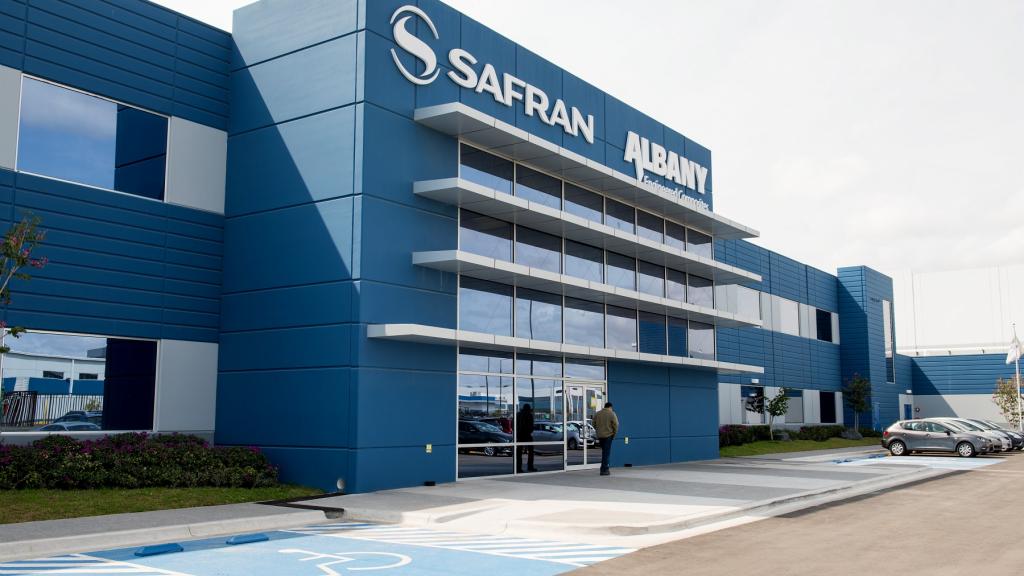 QUERETARO - The aerospace company Albany will double its operations in Queretaro by 2024, this was announced by the governor of the state, Mauricio Kuri Gonzalez, after meeting with representatives of the U.S. company, who announced that the size of its facilities and production volume will grow.
"Albany is a company that supplies a large number of aircraft parts to aeronautical companies and we have very good news," said the state governor.
Likewise, Kuri Gonzalez pointed out that the company is betting on Queretaro due to its industrial capabilities, which strengthened the collaboration between Albany and the state to boost the aerospace sector in the region through educational programs and specialized training centers.
On the other hand, the president of Albany Mexico, Sean Khosrovani, informed that the second phase the company is contemplating for next year is to double the size of its facilities in Queretaro.
The directive predicts a greater development in the following five years. Therefore, he said that in order to follow up on the Group's strategy, he will visit the state in August.
Albany International is a leading developer and manufacturer of engineered components using advanced materials processing and automation capabilities, with two main businesses. Specifically, its Querétaro plant produces composite materials for the aerospace industry.