Albuquerque & New Mexico seeing uptick in Aerospace & Defense Industry interest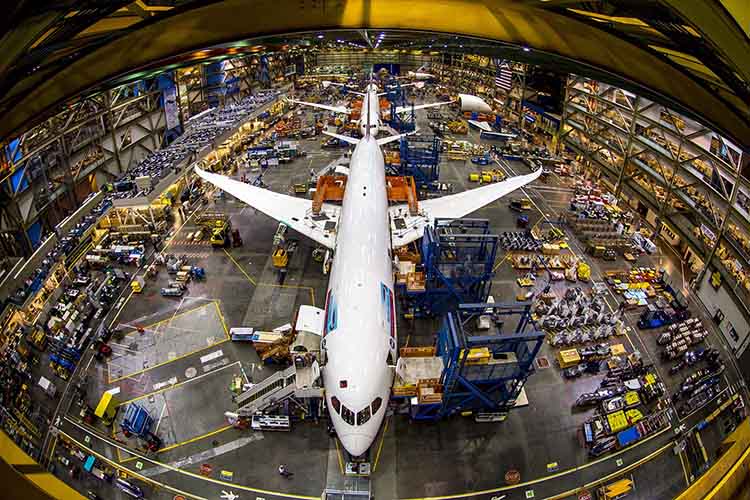 ALBUQUERQUE, NM – As 2020 comes to a close, the Aerospace & Defense Industry is showing renewed interest in the City of Albuquerque and the Central Rio Grande Corridor.
Making an impressive impact is the November announcement by Group Orion, which is firming up plans to build 4.1 million square feet and employ 1,000 at the City's Aviation Center of Excellence, a former north/south runway that was decommissioned in 2012.
At the same time, the United States Air Force is preparing to build a new mixed-use development on Kirtland Air Force Base (KAFB) – MaxQ at Kirtland. The project will transform 70+ acres of under-utilized base land into over 2 million square feet of office, laboratory and retail space.
"It's the best of both words. While our tenants will technically be located on base, they won't be behind the military fence. It will be an open campus with a dedicated base entrance," said Dale Dekker of Dekker/Perich/Sabatini, the project design firm.
Albuquerque is well positioned to capitalize on the nation's growing space sector interest. The city is home to the Air Force Research Laboratory, KAFB, Sandia National Laboratories and regionally connected to Los Alamos National Laboratory and Spaceport America.
Source: Globe News Wire