Aleática to invest US$189 million in road access to Santa Lucia airport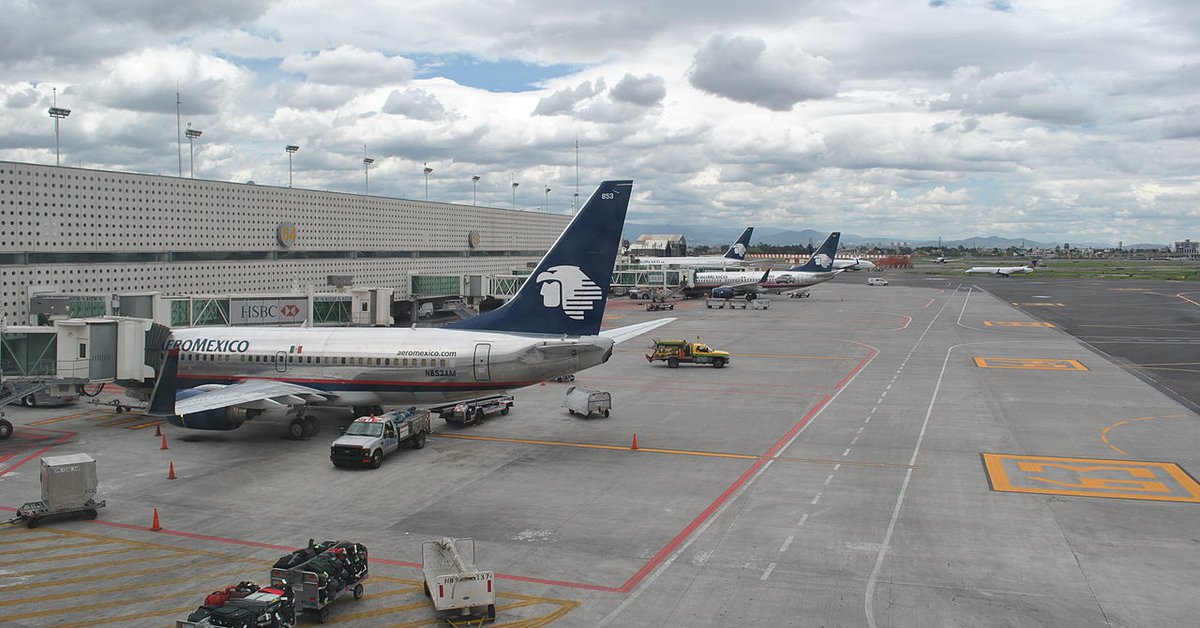 MEXICO – Aleática will be the company in charge of building the access to the Felipe Ángeles International Airport (AIFA), which will consist of an overpass that will allow the access and exit of the new airport in Santa Lucía, in order to connect with the Chamapa-Lechería highway, and which will require an investment of US$189 million.
"The road project will also include a branch to the Querétaro highway, in the area known as Jorobas," Aleática stated in a document.
The connection work between the State of Mexico and the new airport was carried out under a scheme to modify Aleática's concession for the highway system in the east of the State of Mexico.
The access roads to the Santa Lucia airport are crucial for the flow of travelers to be able to quickly access the airport facilities, which are just over 50 kilometers from the current airport in Mexico City.
To carry out this work, the concession period was also extended by 12 years, so now the license for the highway system in the east of the State of Mexico will be in charge of the construction company until February 24, 2063.
Source: El Financiero