Alejandro Encinas Nájera is appointed Undersecretary of Foreign Trade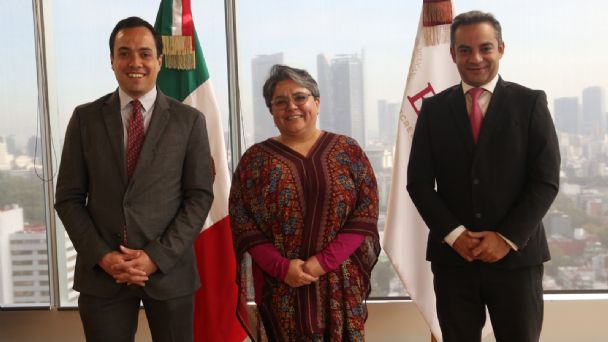 MEXICO – The minister of Economy, Raquel Buenrostro, presented Alejandro Encinas Nájera as Undersecretary of Foreign Trade and Luis Abel Romero López as Undersecretary of Industry and Trade.
"Luz María de la Mora, Mexico's chief negotiator in the T-MEC, resigned as Undersecretary of Economy in the midst of a dispute with the United States and Canada over energy policy," the Mexican government confirmed.
In response to a specific question from journalists, President Andrés Manuel López Obrador confirmed that De la Mora, who was in charge of foreign trade, will be replaced as part of a series of changes in said portfolio.
"I was informed that the new Undersecretary of Economy has already been appointed," said AMLO, noting that the new foreign trade official will be known soon.