Alexandre Lemos, Avon's new Mexico Country Manager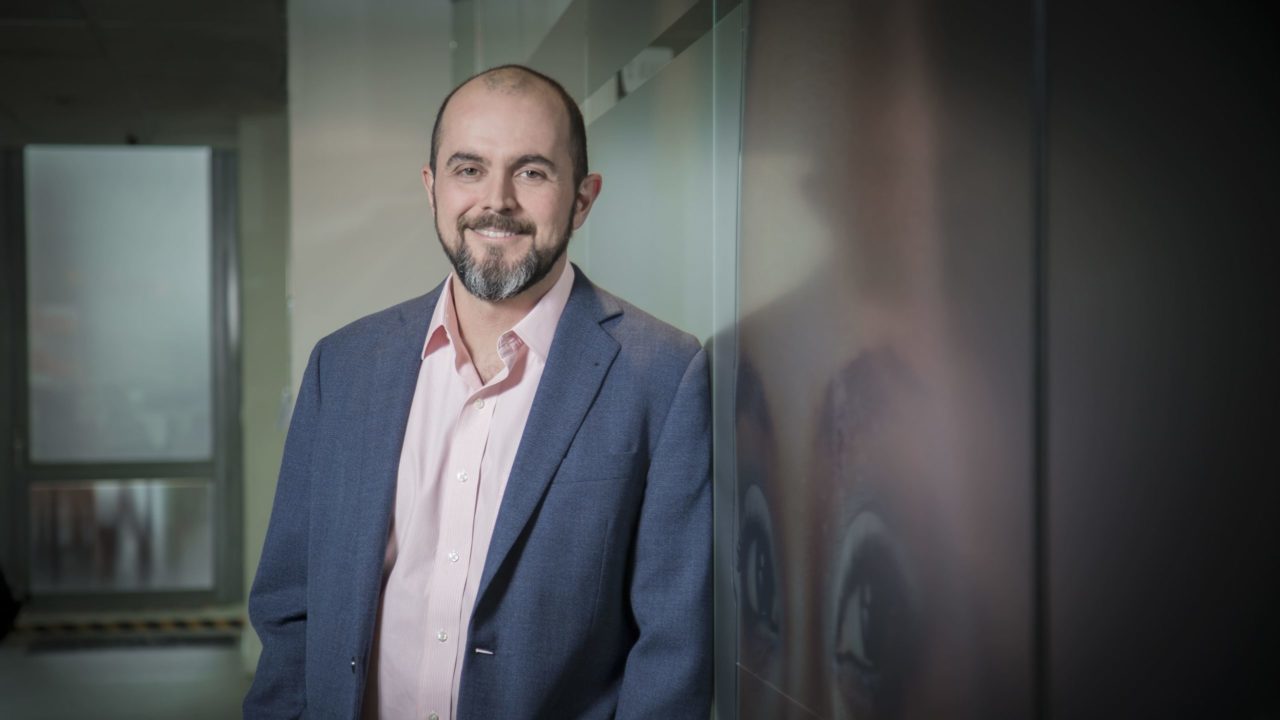 MEXICO – The catalog sales company Avon appointed Alexandre Lemos as the new General Manager in Mexico, the most important market for the company in Latin America, after Brazil.
According to the company, the executive will focus efforts on repositioning one of the most iconic brands in the country, to strengthen the differentiators, innovation, quality and accessibility offered by the more than 1,500 products that make up its portfolio.
He will also seek to maintain Avon's presence in the homes of its current and new customers.
Lemos assured that he will continue to support women to climb their position in society, promoting gender equality and helping them to make decisions, have greater representation, take care of their families, health, well-being, and obtain economic independence with a business model that is historically successful in global and national direct sales.
He also added that the focus will be on improving the Avon direct sales model that impacts the lives of more than 400,000 representatives, to offer them greater prosperity, encouraging their digitalization and promoting greater attractiveness of an autonomous business that contributes to improving the disadvantaged situations experienced by Mexican women,
Alexandre is an Economist from the Universidad del Valle de Paraíba (Univap), with an MBA in Business Administration from IBMEC, Instituto Brasileiro de Mercado du Capitais, and has held leadership positions in countries such as Chile, Colombia and Brazil.