Alfa Group announces divestment of all Newpek assets in Texas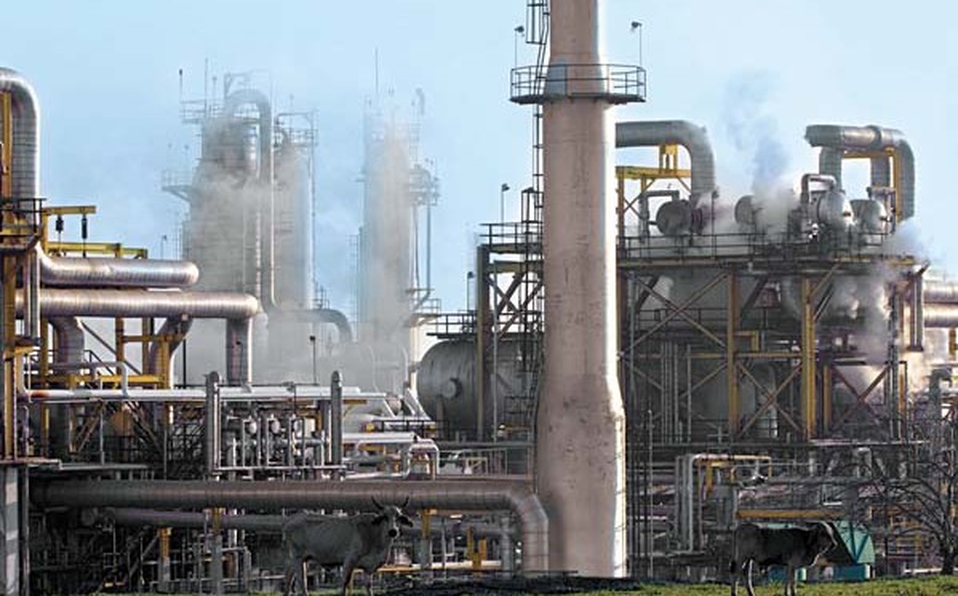 TEXAS – Monterrey-based holding company Alfa announced that its subsidiary, Newpek, has divested all of its assets in Texas, including wells and leases in the Eagle Ford Shale and Edwards Shale formations, a transaction that has an implied value of US$88 million.
Newpek, a company with operations in the hydrocarbon industry in the United States and Mexico, transferred its assets in Texas to Ensign Operating LLC and Reliance Eagleford Upstream Holding LP in exchange for the total cancellation of its obligations in operating contracts and its partnership, Newpek reported 591 wells connected to sales in EFS and Edwards.
After the cancellation of obligations, the transaction is estimated to be worth US$88 million to Newpek. Alfa will recognize an extraordinary gain of US$58 million in the third quarter cash flow of this year, although the details of the agreement were not disclosed.
The transaction is linked to Alfa's strategy of divesting its oil and gas assets outside of Mexico, so Newpek also closed its administrative offices in Irving, Texas and moved the remaining functions to Monterrey, Mexico.
The transaction is part of the transformation plan announced by Alfa, which seeks to release its great value potential through a gradual and orderly process towards total independence of its businesses; unlike the current structure of a conglomerate.
Source: Milenio