ALM to lease 2 Airbus A320 to Volaris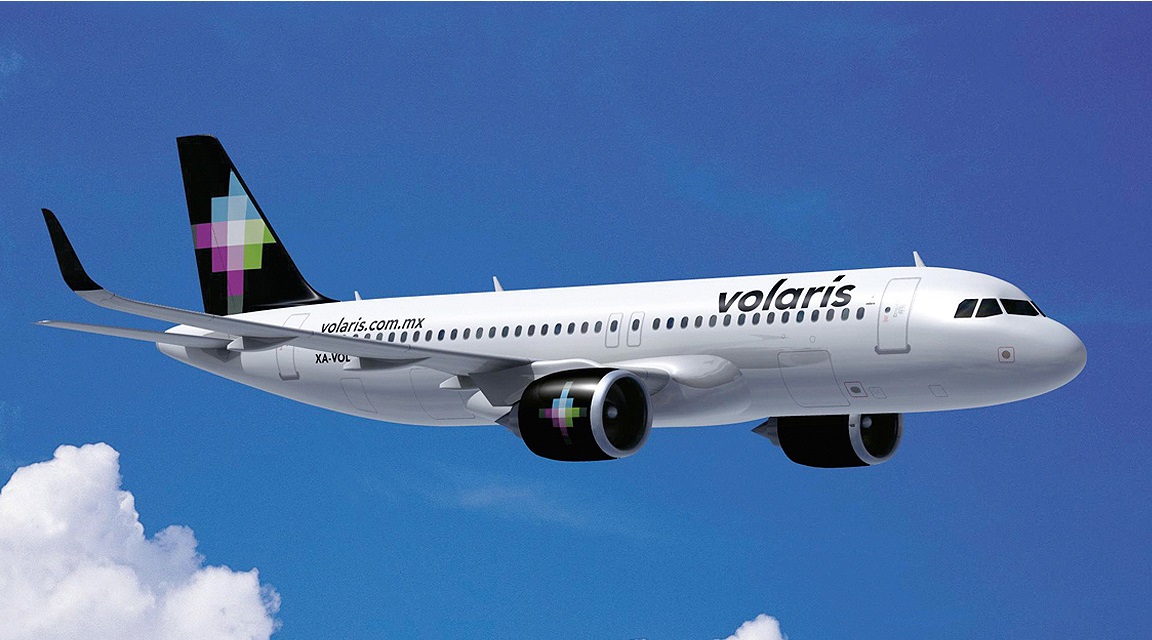 MEXICO – Aircraft Leasing & Management (ALM) announced the acquisition of two Airbus A320neo aircraft, which will be leased to Volaris.
ALM, a wholly owned subsidiary of Fuyo Lease Group (Fuyo), said the aircraft manufacturer's serial numbers 10348 and 10454, were owned by third-party finance funds and serviced by U.S.-based lessor Air Lease Corporation.
"We are delighted to acquire these A320neo aircraft and excited to add another established Mexican airline to the portfolio," said Richard Dudley-Cave, ALM's Chief Marketing Officer.
He added that this transaction highlights Fuyo's ability to execute its strategy of acquiring high-demand, modern and fuel-efficient narrow-body aircraft.
ALM acted as arranger of the transaction on behalf of Fuyo and will serve as the lessor's manager for the duration of the leases with Volaris.