ALTA warns Mexico about air connectivity loss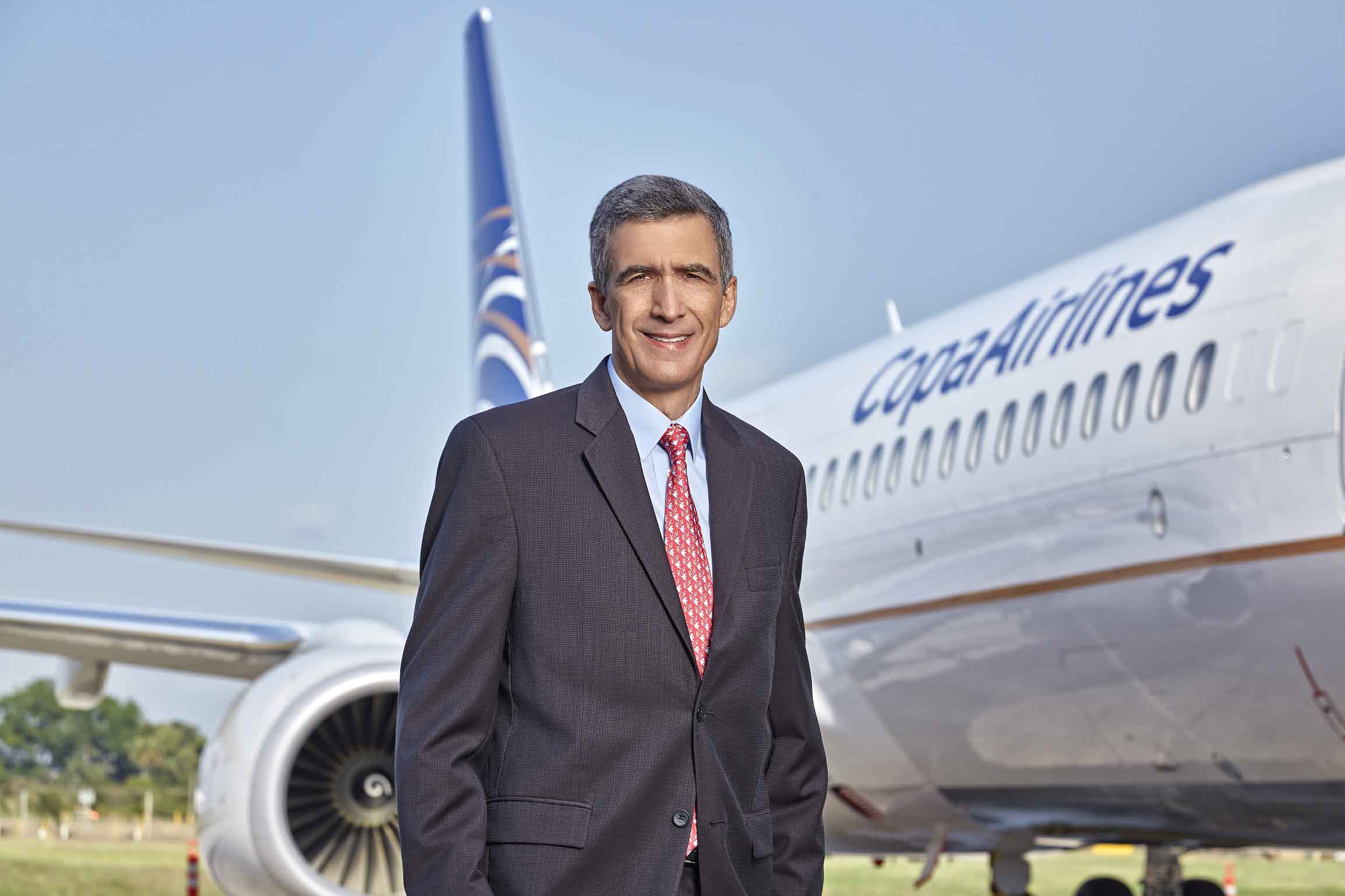 MEXICO — The Latin American and Caribbean Association of Air Transport (ALTA) warned that the lack of an air recovery plan by the government of Mexico in the face of the COVID-19 pandemic, will weaken the existence of airlines and cause the loss of connectivity that the country has achieved in recent years, for which it requested actions to address this situation.
In March the agency sent a letter to President Lopez Obrador to consider the possibility of implementing a series of agreements that allow companies in the sector to postpone some payments and taxes and consolidate economic liquidity; ALTA reported that they received no response so they will send another one.
"We are going to send a letter to President López Obrador so he can consider some aviation issues. We are not asking for anything additional, only the possibility of postponing payments, mainly in government fees because, otherwise, the airlines will not be able to subsist and will generate loss of connectivity," the association said in a statement.
Source: a21