Altesa, largest ice cream cone producer in Mexico, has a new owner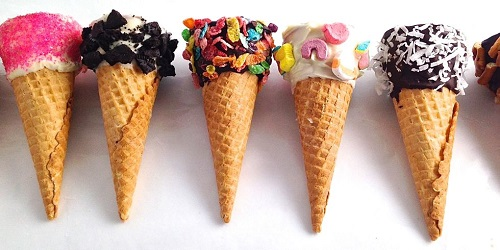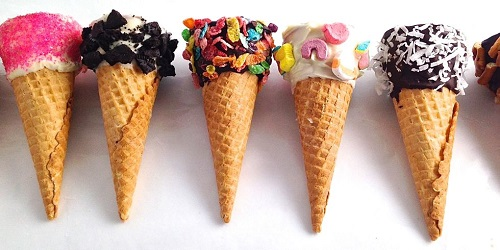 BoDeans Baking Group, owner of Altesa, the largest ice cream cone producer in Mexico, has been acquired by Joy Cone Co., a nearly 100-year-old ice cream cone maker. Financial terms of the transaction were not disclosed.
Altesa operates a facility near Mexico City and is "well positioned for growth throughout Mexico and Central America," Joy Cone declared in a press release. BoDeans acquired Altesa in 2013.
Founded in 2000, BoDeans is leader in the novelty ice cream cone, wafer and inclusion market. The company operates a 134,000-square-foot wafer plant and a 90,000-square-foot cone plant, both of them located in Le Mars, Iowa.
"We welcome all of our new employees in the U.S. and Mexico into the Joy Cone family, and express our strong commitment to all of our combined customers, suppliers and all other stakeholders," said David George, president and chief executive officer of Joy Cone Co.
"BoDeans Baking Group's manufacturing excellence in wafers and cookie inclusions is a particularly exciting area of growth, as the combined company continues its expansion and offers a range of unique specialty bakery items to a greatly enhanced customer base," he added.
Founded in 1918, Joy Cone makes more than 1.5 billion ice cream cones a year for the retail and food service markets. The company's products include cake cones, sugar cones, waffle cones and bowls. The company operates a manufacturing facility in Hermitage, Pennsylvania, and one in Flagstaff, Arizona. 
MexicoNow