Amazon announces the opening of a new shipping center in Sonora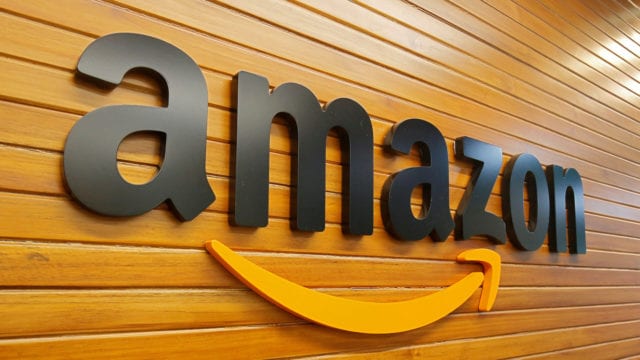 SONORA – Amazon announced the construction and opening of a new shipping center in Hermosillo, Sonora.
According to the American digital commerce company, this new location point seeks to shorten delivery times for the northwestern states of the country.
Without revealing the investment figure, the company stated that this new shipping center will allow Prime members to have their products delivered on the same day in Hermosillo, while the next day to the areas of Obregón, Cajeme, Guaymas, San Luis Río Colorado, Nogales and Navojoa.
"We are more than pleased to continue our expansion in Mexico, now in Sonora. We are proud to be able to offer hundreds of job opportunities in Hermosillo and reach the homes of our clients in that part of the Mexican territory," said Diego Méndez de la Luz, Amazon's Director of Operations.
"With the installation of this Amazon shipping center in Hermosillo, direct and indirect jobs will be generated," he reiterated.
In this regard, the government of Sonora described the arrival of this logistics center as positive, since it is a sign that foreign companies see the entity as attractive to invest.
Governor Claudia Pavlovich Arellano stressed that this investment is also the result of the actions carried out to achieve the economic reactivation of Sonora.
Meanwhile, Jorge Vidal Ahumada, state secretary of Economy, said that although Sonora was already working with Amazon to achieve expansion, with the onset of the pandemic this coordination increased, therefore, the digital commerce company decided to build this new center shipping in the Hermosillo Industrial Park.
"This investment is being directed to build more than 500,000 feet in the Hermosillo Industrial Park, which is 30% complete, generating jobs from the construction of the property to the Amazon operation in Hermosillo to meet the requests in the state and in the north of the country," mentioned the state official.
In addition, he pointed out that with this new center the local supply will also be strengthened, which will also allow the generation of jobs in Sonora to be strengthened.
Source: El Economista