Amazon bets on San Luis Potosi for new distribution center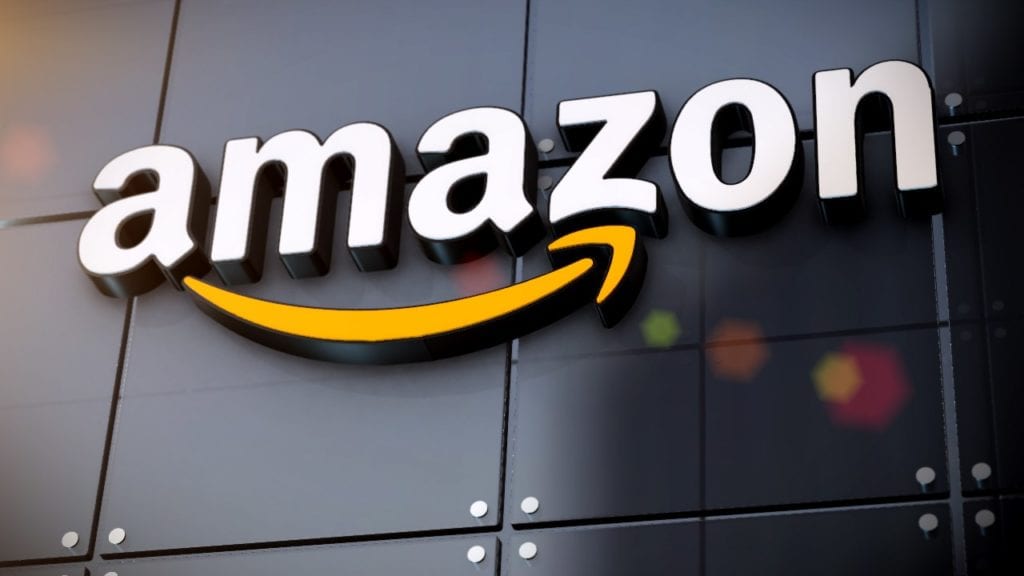 SLP – San Luis Potosi could become the site of a new distribution center for Amazon, a leading Internet sales company, according to the Secretary of Economic Development (SEDECO) in the state.
In this regard, Arturo Segoviano, head of the agency, commented that the company has not completely defined the project, since it is still in the exploration and evaluation stage of the possible advantages and the level of competitiveness that the state would offer the Firm.
He also assured that he will be in constant communication with the company to follow up and provide support in order to consolidate this project and ensure that Amazon stays in the state.
Likewise, for the moment, the official avoided giving more details about the location and dimensions of this warehouse.
Carlos Mendizabal, president of the National Chamber of the Transformation Industry (CANACINTRA) in the state, stated that San Luis Potosi has great advantages such as: railways, connectivity with the whole country due to its privileged geographic location and bonded warehouses.
In addition to having the largest logistics distribution center in Mexico, under the management of Estafeta, which at the beginning of 2021 announced a US$5.1 million expansion plan, which shows the confidence that this sector has in the region's development.
Source: Lider Empresarial