Amazon Distribution Center arrives to El Paso, TX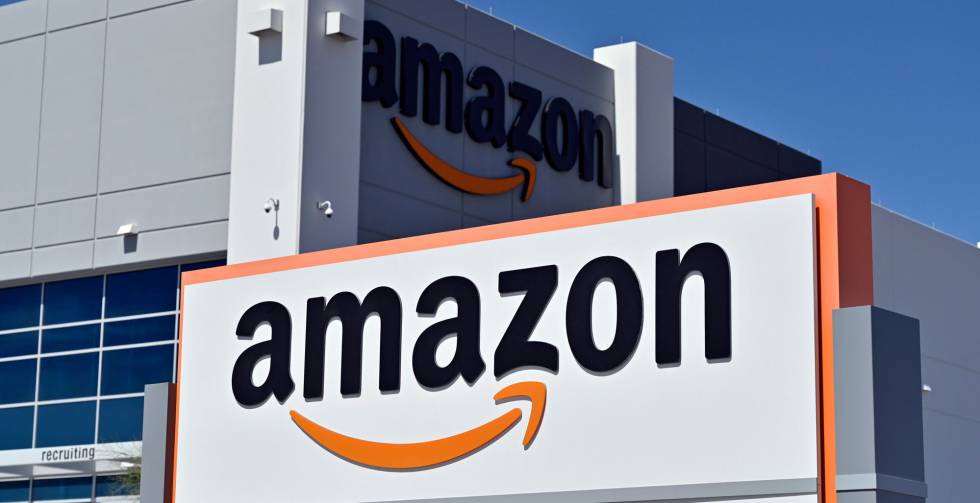 EL PASO, TX – A national construction company began work on what will be the new Amazon Distribution Center to be located at the intersection of Rojas and Eastlake, in the east of the city of El Paso.
Although officials from the Internet sales company, based in Seattle, Washington, have not disclosed the details of the project, several area residents believe that this new complex will be of great benefit to the community.
Local press reports indicate that the new distribution center will cost approximately US$192 million and will provide about 3,000 jobs.
This distribution center, whose work began earlier this month, is expected to carry out its logistics infrastructure operations from El Paso.
The supply center, which is projected to be five floors and more than 2.6 million square feet, will store a large amount of products offered by the company to its customers and then give outbound orders for distribution to different cities in the country and beyond.
Layton Construction Co., based in Salt Lake City and which specializes in the construction of all types of buildings, will lead the project requested by the American multinational technology company.
Layton is a company that works with the main companies in the United States and more than 90% of its clients are from multinational companies such as Google, Delta, Bestbuy, UPS, Nike, Amazon, among others.
Since last June, this company's subcontractors have been carrying out levelling work with heavy machinery, and trucks often come and go from the wasteland.
Despite being a work that will trigger the economic development of the border region, both the city and the county have not disclosed the exact type of work or the economic benefit it will bring to the community.
Amazon is a company that focuses on e-commerce, cloud computing, digital broadcasting and artificial intelligence and is known as one of the top four or five technology companies by stock price.
With more than 80 logistics centers around the world, Amazon's distribution network is growing at a rate that requires the incorporation of several elements such as the new distribution center being built in this city to effectively meet its demand.
Source:Diario.mx