Amazon Hermosillo jobs are sold out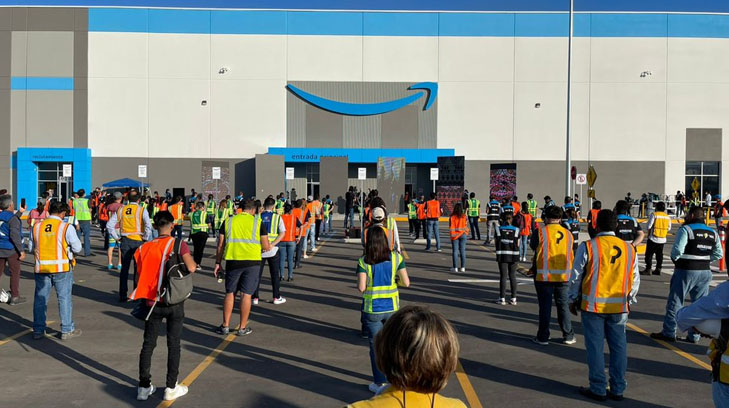 HERMOSILLO – Due to the demand of locals, mainly of young ages, the vacancies in the Amazon shipping center that opened its doors in Hermosillo, were sold out.
According to employees, the company, which this year built a 20 thousand square meter distribution center in the industrial park, prior to its opening, hired the personnel that form part of its workforce and trained them, but it is not yet operating at 100%.
However, when accessing Amazon's website, it appears that there are no job openings in Hermosillo, but those interested can register their data by accessing the "work at Amazon" section in order to be notified of future job openings.
Source: El Imparcial