Amazon inaugurates new delivery center in Nuevo Leon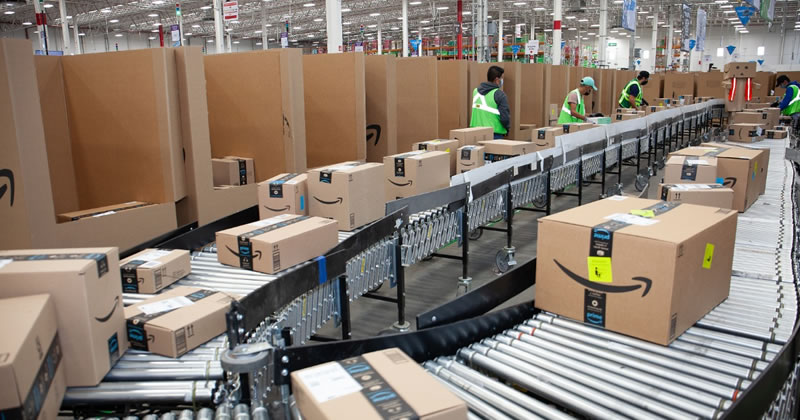 NUEVO LEON – Amazon inaugurated its new Delivery Station in Guadalupe, Nuevo Leon.
The e-commerce shipping center has an area of 21,000 square meters, which is equivalent to approximately three soccer fields, and has the capacity to store almost two million products of different sizes.
"Due to its proximity to the United States and excellent mobility infrastructure, Nuevo Leon is an excellent logistics hub for the region. We are excited that Amazon will continue its expansion in the state," said Iván Rivas, state minister of Economy.
It is worth mentioning that in April 2022, the company inaugurated the first Amazon Recruiting Center in Apodaca.
According to the press release, Amazon's investments in Nuevo Leon represent more than US$74 million in infrastructure and employee compensation through a Shipping Center, three Delivery Stations and a Recruiting Center.
With the new delivery station, Amazon will generate more than 800 direct jobs and 1,000 indirect jobs in Nuevo Leon.
In addition, the e-commerce company supports small and medium-sized entrepreneurs in the state.
According to the report, more than 60% of Amazon's global sales come from external sellers, almost all of them SMEs.
It was also reported that Amazon is working with the Nuevo Leon Ministry of Economy to start training SMEs in the state, in order to enable them to offer their products through e-commerce and expand to other countries such as the United States and Canada.