Amazon installs its first Recruitment Center in Nuevo Leon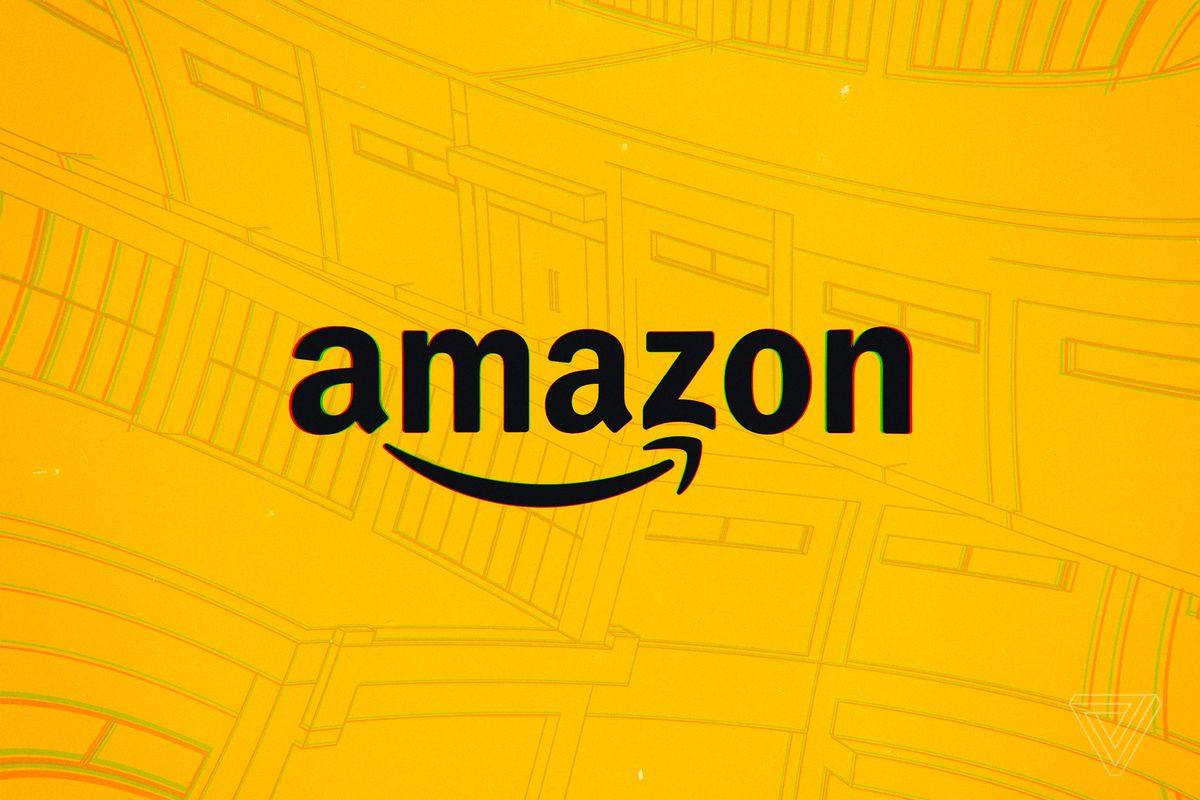 APODACA, NL – Amazon Mexico announced the installation of its first Recruitment Center in the country, located in the municipality of Apodaca, Nuevo Leon.
Due to the company's significant need for talent this year, 1,500 positions will be opened in the Monterrey Metropolitan Area, informed Diego Méndez de la Luz, Director of Operations at Amazon Mexico.
"For that great responsibility we have as a company to create jobs, we are opening the first Recruitment Center in the country, it has the purpose of guiding people who are interested in participating with us and evaluate them to ensure we offer the best opportunities," he said.
"We have a great need for talent, this year we are opening 1,500 job opportunities in the Metropolitan Zone; these are jobs with all the benefits, salaries with incentives, major expense insurance for the employee and his family, life insurance, bonuses, we want to do this throughout the country", emphasized Diego Mendez, during the inauguration.
Operations in the state began in 2020; they have a Shipping Center in Apodaca, they have two Delivery Stations and will reach three by the end of this year, and they have a Shipping Center.
Amazon Mexico has invested US$643 million from 2015 to date, and has more than 15,000 collaborators.
"In Amazon Mexico we have been operating since June 2015, we have 10 Shipping Centers, from where the packages leave; 2 Logistics or Sorting Centers, and 31 delivery stations, it is the last physical building where a package goes up to a Van, and we have many plans to grow in the country," stressed Diego Mendez.
Source: El Economista