Amazon opens new shipping center in Leon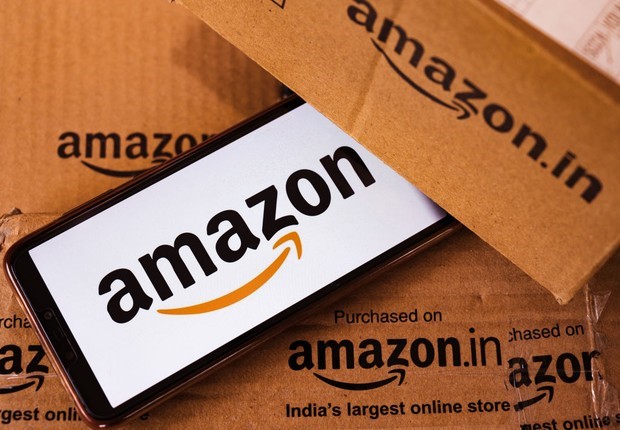 LEON, GTO – With an extension of 30 thousand square meters, the new Amazon logistics distribution center began operations in the state of Guanajuato; allowing to supply more easily to the state and the rest of the country.
Amazon's arrival in Guanajuato will allow the supply for states such as Queretaro, San Luis Potosi, Michoacan, Jalisco and Aguascalientes; this was stated by the directors of this Amazon center in Guanajuato, who pointed out that it will also aim to boost e-commerce for SMEs in the state.
This distribution center is located in the Leon Bajio Industrial Park, surrounded by companies such as Michelin, from France; Iriso Electronics, Minamida, Samtech, Atzumi and Senko, from Japan; and Boix, from Spain.
It is worth mentioning that with the opening of this warehouse, Amazon would have four in Mexico, three of which are located in the State of Mexico: two in Cuautitlan and one in Tepotzotlan.
This project was planned to be inaugurated between September and October 2021, but for unknown reasons the company had to delay its inauguration.
The arrival of Amazon will speed up the economy of Guanajuato, since it comes after the economic damage caused by the pandemic.
Source: MILENIO