Amazon plans to hire an additional 200 workers at San Diego Tech Hub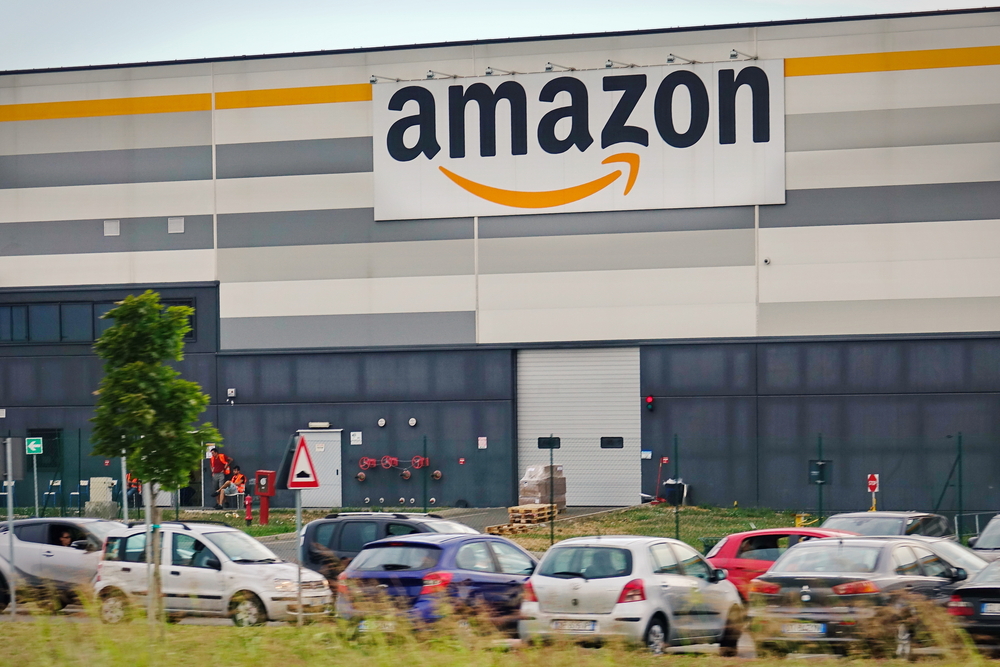 SAN DIEGO – Amazon is expanding its footprint in San Diego, adding 40,000 square feet of office space in University City to house 200 additional employees that it expects to hire over the next couple of years.
The Seattle-based online shopping giant announced that San Diego is one of six "tech hubs" across the country earmarked for expansion.
Amazon currently employs about 500 tech workers in the region in a variety of jobs, ranging from developing video games for Amazon Game Studios to retail/grocery software engineering to artificial intelligence/data science. It opened the office about two years ago and currently lists 70 local jobs available on its website.
With the expansion, Amazon will be adding workers in additional technology fields, including engineering hardware and software for Project Kuiper, the company's initiative to launch a constellation of Low Earth Orbit satellites to provide high-speed broadband to communities with no or poor Internet access worldwide.
"We are incredibly happy with the caliber of the talent we've been able to recruit," said Igor von Nyssen, head of Amazon's San Diego Tech Hub.
San Diego is already home to several technology companies with satellite and communications networking expertise, including Viasat, Qualcomm and Cubic.
Amazon's San Diego site also will work on technologies to improve the online shopping experience for fashion merchandise as part of the company's Fashion Tech team.
Source: San Diego Union Tribune