Amazon to build new distribution center in Tijuana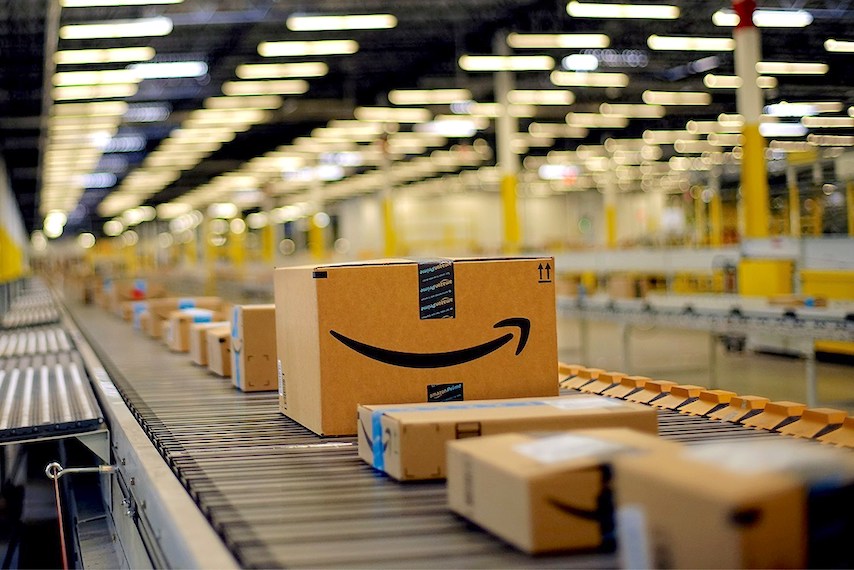 TIJUANA – Amazon will build its ninth distribution center (CEDI) in Mexico and the second in the north of the country, located in Tijuana, Baja California.
It is a 32 thousand square meter building within the Real Estate Management and Services Group (RMSG) industrial park.
With its opening, the company expects significant savings in costs and delivery times of its products, as well as an increase in the number of jobs in the state.
The construction supervisor, Maria Cortez, showed the facilities to Tijuana's minister of Economic Development (SEDETI), Gabriel Camarena Salinas.
During the tour, Cortez noted the progress of the facilities, in which an average of US$21 million was invested.
For her part, the municipal president, Karla Patricia Ruiz Macfarland said that, through SEDETI, she helped in the management of the opening.
She added that the project is part of the actions promoted to attract investment to Tijuana, promoting economic reactivation and well-being.
Source: Inmobiliare