Amazon to open new distribution center in Sonora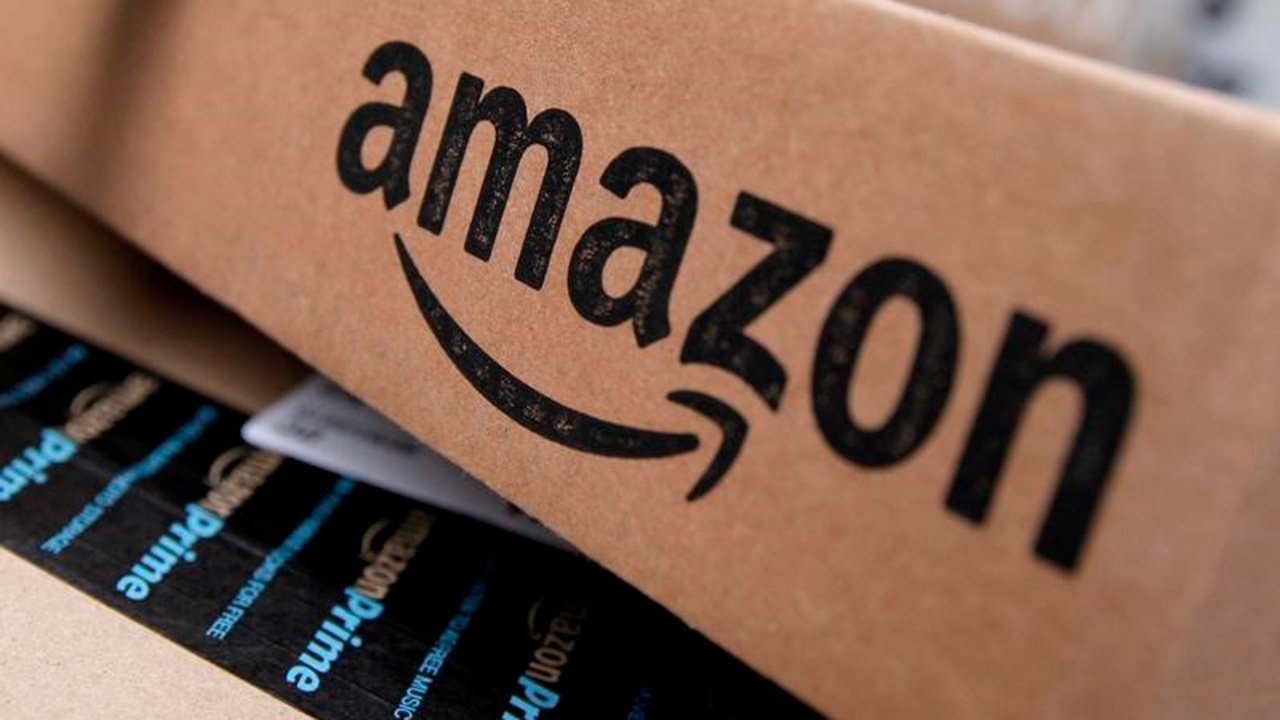 HERMOSILLO – The world's largest e-commerce company, Amazon, has announced the construction of a second new shipping center in Mexico, this time in the capital of Sonora.
With the opening of this new center in the city, the company's clients throughout the northwestern region of the country will benefit, but it will be the inhabitants of Hermosillo who will benefit the most from this move by the multinational company owned by Jeff Bezos.
The people of Hermosillo who have the benefits of Amazon Prime will have same-day deliveries for purchases within the platform, while customers from other parts of the state, such as Guaymas, Cajeme, Nogales and San Luis Río Colorado will be able to enjoy deliveries the next day.
In addition to the benefits for clients, the construction of this complex is expected to directly and indirectly benefit the community through the creation of jobs, through which it is intended to build a construction of "thousands of square meters", according to the company. Construction will be carried out by Corporate Properties of the Americas.
According to the director of Amazon Operations in Mexico, Diego Méndez, the distribution center will offer "hundreds of job opportunities in Hermosillo", where employees will work on the collection, packaging and shipping of the products for sale.
"The growth of Amazon's operations in Mexico reflects the commitment to the country and to our customers, and we are more than pleased to continue our expansion in Mexico, now in the state of Sonora." celebrated Méndez.
Source: El Sol de Hermosillo