AMDA Guanajuato has a new Board of Directors 2023-2024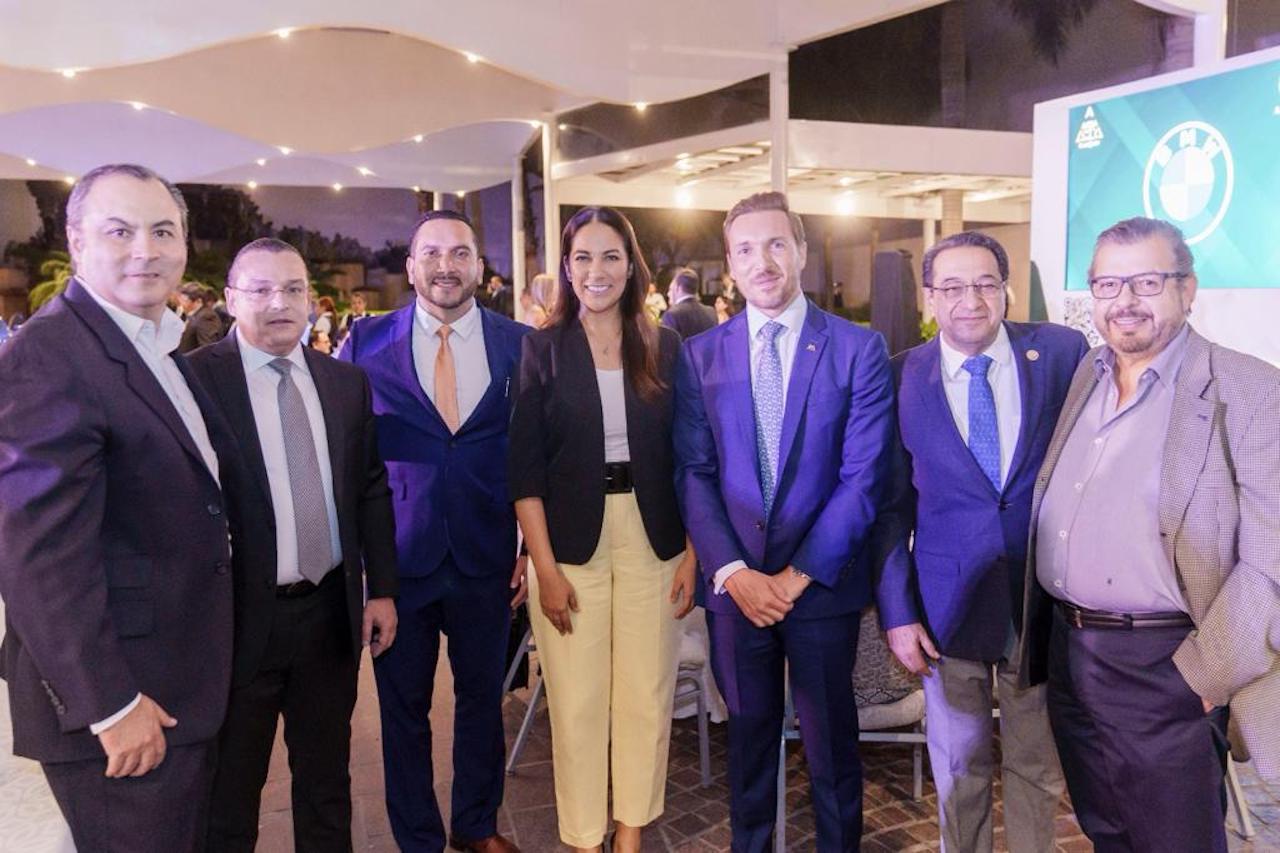 GUANAJUTO - The new Executive Committee of the Mexican Association of Automotive Distributors (AMDA) Guanajuato A.C. 2023-2024 was sworn in during the 20th anniversary of its founding, where Arturo González Palomino once again positioned himself as the executive president of the state organization.
During his speech, the AMDA representative in the entity pointed out that more than 90% of light vehicle, heavy vehicle and motorcycle distributors are part of the association he presides.
"We are the only association with such level of representativeness; our sector lives and feels, it is a reflection of a strong and resilient entrepreneurship. We are part of Mexico's greatness and Guanajuato is greatness," said González Palomino.
Likewise, the head of the Ministry of Social and Human Development (SEDESHU), Libia Denisse García, attended the event to swear in the new Steering Committee of the association, where she highlighted that the achievements that have been obtained in the automotive sector in the state are the result of a joint effort between the private sector and the state government.
"All these achievements have been obtained thanks to team work, to the union of efforts, to the vision we share, as well as to the constancy of our actions", said Libia Dennise.
In addition, the state official presented the recognition 'Woman AMDA Guanajuato 2023' to Blanca Estela Padilla López, who currently serves as president of the External Audit Committee of Kenworth Base and has a track record of more than 30 years in the automotive distribution sector.
It is worth mentioning that this award is dedicated to women who have been working in the industry for more than 10 years and seeks to recognize their performance in the development and strengthening of the industry, as well as their commitment and dedication to the growth of the sector they represent.