AMDEE estimates a US$1.3 billion investment for wind energy in Mexico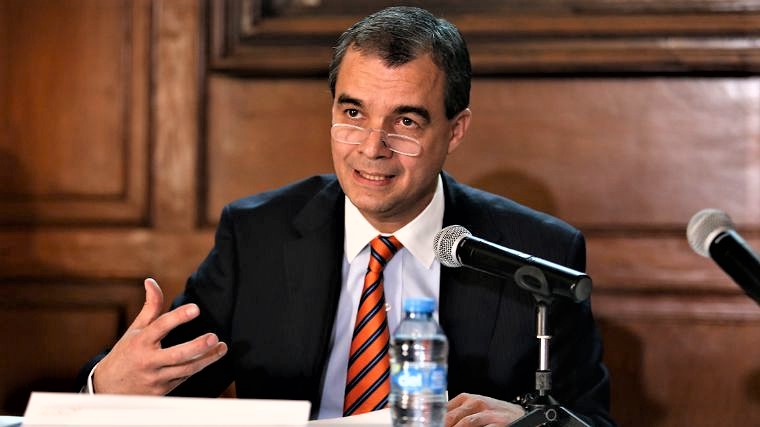 MEXICO CITY — The Mexican Energy Association (AMDEE) announced that for this year, wind energy will have an estimated investment of between US$1 billion and US$1.3 billion.
According to Leopoldo Rodríguez Olivé, president of AMDEE, 11 projects will be developed with an installed capacity of approximately 1,200 megawatts, of which six come from auctions and five come from legacy contracts and projects in the wholesale electricity market.
With this new capacity, 7,000 megawatts installed are expected to be exceeded; at the end of 2019 6,238 megawatts were reached with presence in 14 states of the country such as Oaxaca, Tamaulipas, Coahuila, Yucatán, Zacatecas, Jalisco, San Luis Potosí, between others.
Rodriguez Olivé added that they currently have projects that could add up to 10,000 new megawatts in the next five or six years, but without the development of the necessary infrastructure they cannot be consolidated.
Source: El Diario