American Airlines announces Dallas-Chihuahua route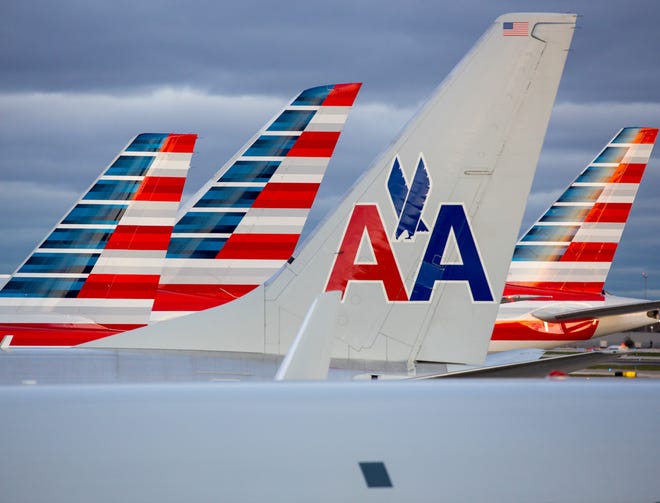 CHIHUAHUA – American Airlines announced a new seasonal frequency on its route between Dallas and Chihuahua, adding 3 new schedules to its itinerary for flights to this destination, located in northern Mexico.
With the expansion on this route that will operate in the winter season, it will increase seat capacity by 18% in the country, compared to 2019, and will be in effect from October 7 to March of next year.
"The increase in our flight frequencies and capacity of the aircraft we use on our routes to Chihuahua will allow us to offer our travelers more travel options and connectivity during the winter season through Dallas, our main hub," said José María Giraldo, chief operating officer for American Airlines in Mexico, Central America, Colombia and Ecuador.
He recalled that as travel is reactivated, the company continues to expand its flight offerings in the country, always taking care and respecting the biosecurity measures recommended by international and local authorities.
As part of its commitment to the country, the company will be using larger capacity aircraft on strategic routes from Dallas to Mexico, including flights to Monterrey and Oaxaca. These aircraft will increase seating capacity by 27% and 68%, respectively.
Source: Cluster Industrial