American Airlines announces new routes to Mexico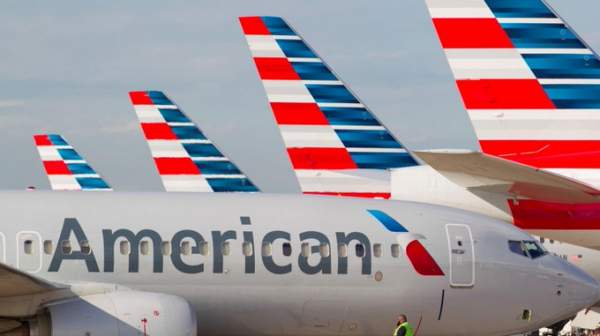 MEXICO – American Airlines announced the opening of new routes connecting Austin, Texas, with Cancun, Puerto Vallarta and Los Cabos.
Since the first American Airlines flight landed in Austin, Texas, 40 years ago, the airline has grown along with the city. Today, American is making travel to and from the Texas capital even easier with the addition of 14 new routes starting this fall, including four new international destinations, further connecting this destination to the airline's global network.
"Earlier this year we added more flights from Austin, and customers continue to ask for more," said Brain Znotins, American's vice president of network planning.
Passengers will have four new international options to consider such as Cancun, Mexico; Liberia, Costa Rica; Puerto Vallarta, Mexico; Punta Cana, Dominican Republic.
The airline will also begin year-round nonstop service from Austin to Los Cabos and Nassau, Bahamas following successful seasonal service this summer.
Source: En el Aire