American Airlines benefits from recent air traffic surplus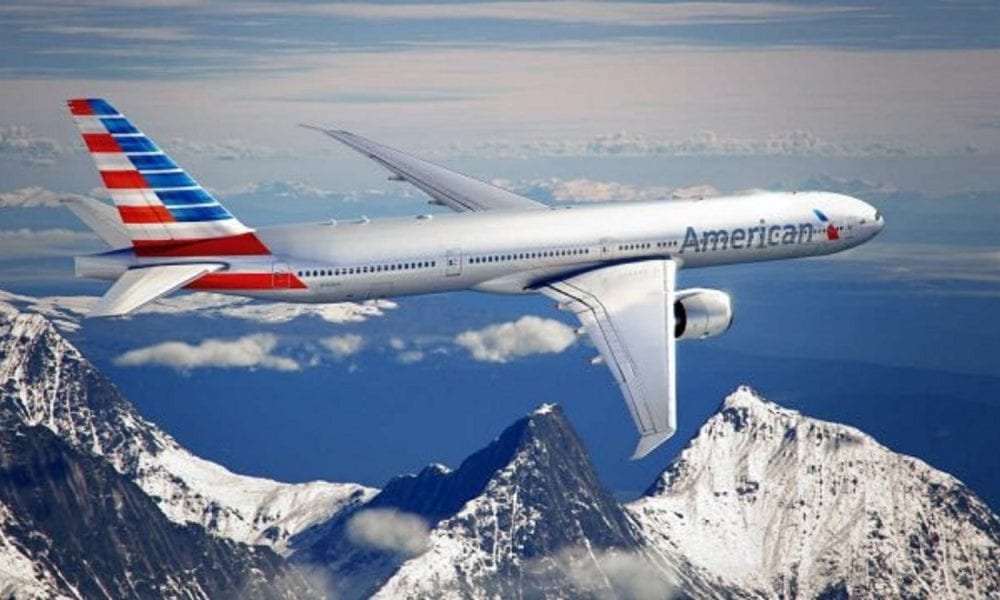 U.S. – The United States' airline industry was highly affected due to the COVID-19 pandemic with millionaire losses for its companies. However, after a significant advance in vaccination, airlines are slowly beginning to notice an increase in their air traffic. The El Paso International Airport is an example of this; just today it announced another connection with the city of Austin, capital of Texas, after losing several direct flights in the span of a year.
American Airlines and El Paso city officials announced today that the airline will add flights between Austin and El Paso beginning this September. With this new connection, El Paso becomes one of the 10 cities that have a connection to Austin by the American Airlines company.
"Earlier this year we added more flights to Austin and customers have spoken – they want more," said Brian Znotins, VP of Network Planning for American Airlines.
Flights between El Paso and Austin go into effect on September 8 and it is expected that even more daily flights between the cities will be added in the following months of October and November. The first tickets went on sale today.
The flights will be on a 76-seat aircraft as part of the regional airline, American Eagle, operated by Envoy Air, a US subsidiary.
The El Paso airport has seen a substantial increase in airline passenger traffic in recent months. In April, passenger traffic increased 685% from April 2020, when the airport was practically closed due to the pandemic. However, passenger traffic from January to April was down 10.3% compared to the same four months of 2020, the latest data from the airport shows.
Source: El Paso Times