American Airlines increases flight routes to Mexico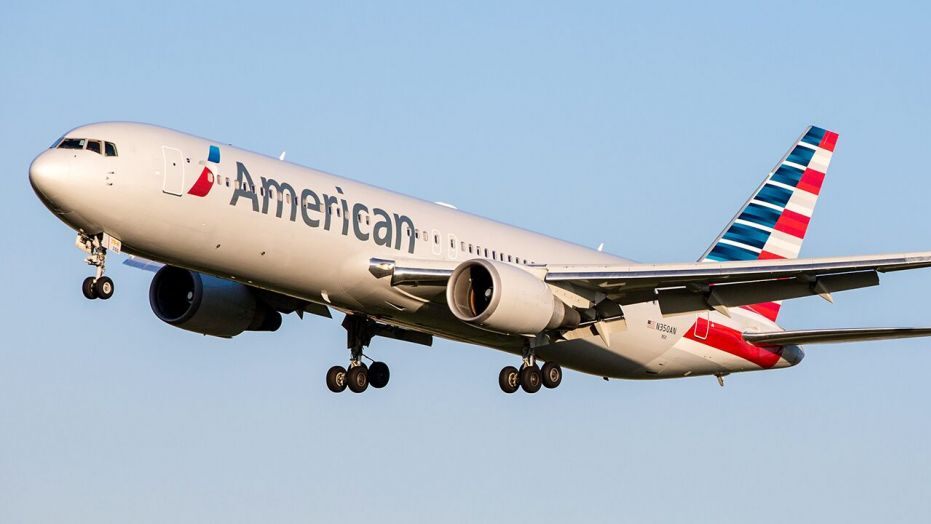 MEXICO – American Airlines will launch nine routes to three vacation destinations in Mexico in mid-December: Cabo San Lucas, Cancun and Puerto Vallarta.
The US airline will connect Cabo San Lucas with Austin (Texas), New York (New York) and Sacramento (California). For its part, it will fly to Cancun from Columbus (Ohio), Indianapolis (Indiana) Kansas City (Missouri), Raleigh-Durham (North Carolina) and Saint Louis (Missouri). It will also connect Puerto Vallarta with Charlotte (North Carolina).
The flight between New York and Los Cabos will begin on December 17, with a daily frequency, aboard a Boeing 737-800. Also, between January 4 and February 14, 2021, American Airlines will reduce to five weekly frequencies. All other flights will start on December 19 on a weekly basis.
American Airlines will operate B737-800 aircraft on the Austin-Los Cabos, Indianapolis-Cancun and San Luis-Cancun routes (which stopped operating in November 2005). It will as well use Airbus A319 aircraft on the Charlotte-Puerto Vallarta, Columbus-Cancun and Sacramento-Los Cabos routes.
Source: A21