American Industries to invest US$150 million in Chihuahua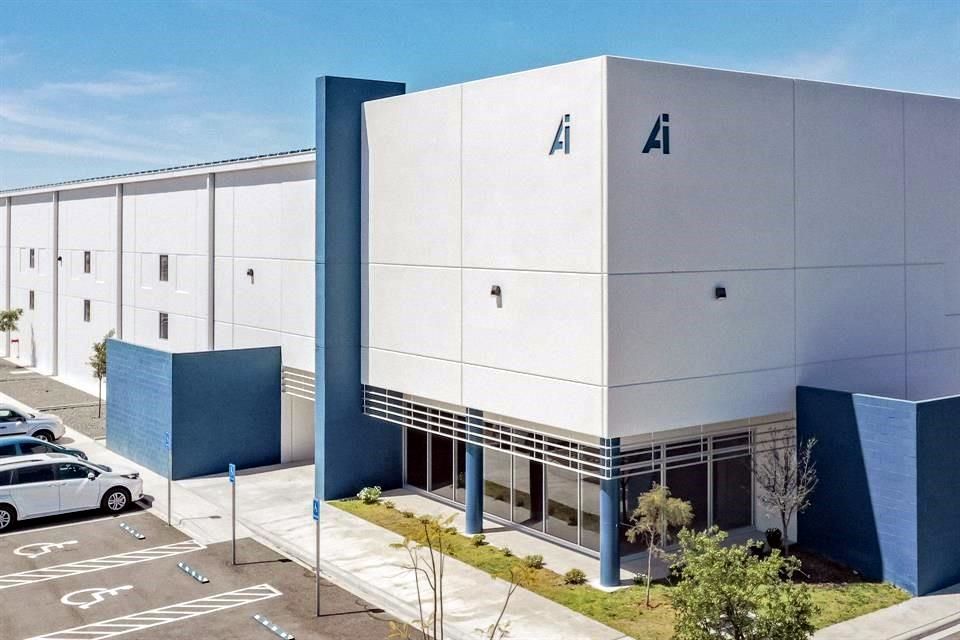 JUAREZ, CHIH – American Industries announced that it will invest US$150 million in 2023 to add 140 new hectares to its industrial land reserve in the northern part of the country, continuing with the development of its Industrial Park located in Ciudad Juarez, Chihuahua.
"With this investment, expansion and development plan, the company is ready to welcome more foreign companies that are mainly looking for the proximity of available labor, specialized security and adequate infrastructure for the development of their operations," added Aáron Gallo, director of Real Estate for American Industries Group.
Likewise, the Mexican company focused on industrial real estate indicated that the investment will also focus on the second phases of the projects that started between 2021 and 2022.
These are located in Chihuahua, with 54 hectares, and in Apodaca, Nuevo Leon, with 28 hectares, totaling approximately two million square feet and a total of 13 industrial buildings.
The company also mentioned that this year it will focus mainly on the search for more sustainable energy and water consumption, as well as the construction of its industrial buildings with green certifications.
In addition to this, according to the press release, they will be looking for new land reserves with industrial vocation to develop in the cities where they currently have presence, as well as exploring new regions in Mexico to install more Industrial Parks.
The Mexican company has been one of the beneficiaries of nearshoring, with a portfolio of more than 140 industrial properties throughout Mexico and a presence in 17 industrial parks in the areas of greatest demand.