AMIA appoints Odracir Barquera as new CEO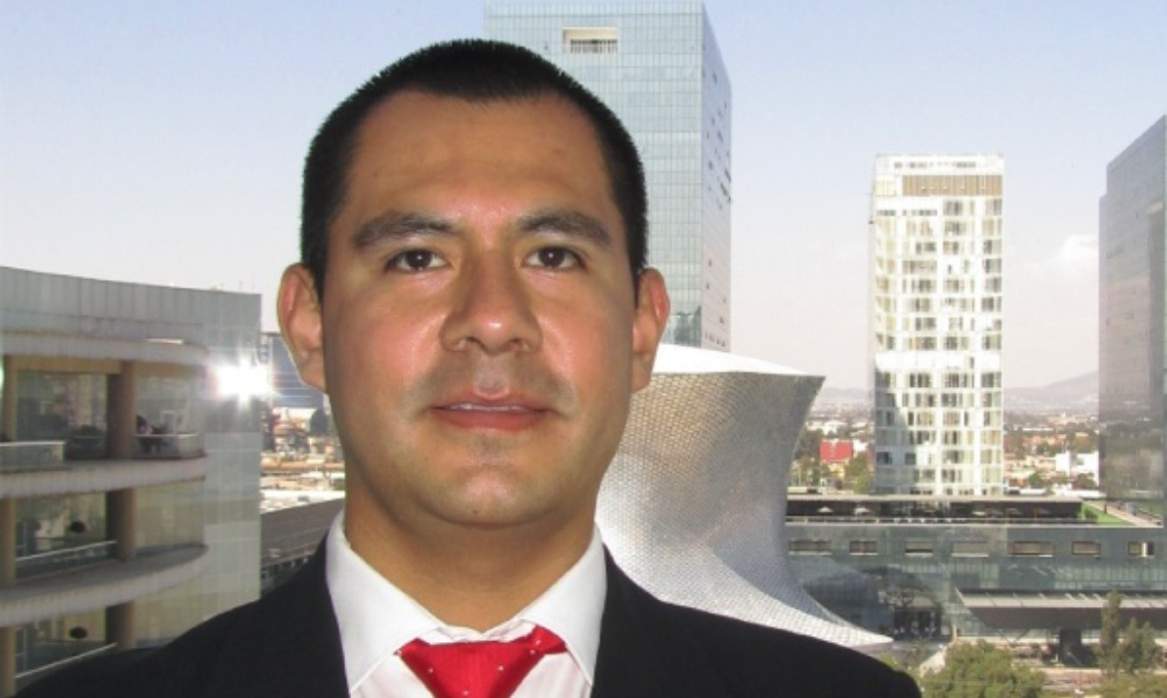 MEXICO – The Executive President of AMIA, Dr. José Zozaya, announced that after 31 years of service to the Mexican Automotive Industry Association (AMIA), Mr. Fausto Cuevas Mesa has decided to retire.
The Board of Directors of the Association has appointed Mr. Odracir Barquera as his successor as General Director of the Association, a position he will assume as of February of this year.
Fausto Cuevas, who joined the Association in 1992 as the person in charge of the economic studies area of the automotive sector and held the position of director since 1993, announced that he will leave the Association to focus on new personal projects, after a long career in the service of the automotive sector in Mexico, remaining as a reference in the industry.
"I feel very honored to have been part of the most important industry in the country in this institution. We have collaborated and learned a lot during all these years for the sake of the growth of the automotive industry in Mexico," said the executive.
For his part, Odracir Barquera will take over to strengthen AMIA's work at a time of radical transformation of the automotive industry for the next 30 years.
Until now he had been serving as general director of Strategy at the CCE, with more than 20 years of experience in multilateral financial organizations, private and public sector, and consulting. Focus on: Public Policy, Sustainable Investment/Social Dimension (ESG), Political Negotiation, Strategic Networking and Communication, Economic and Social Development, International and Intercultural Affairs, Inclusion and Diversity.
"I am very excited to start this new path at the head of AMIA, in a key scenario for the development of the automotive industry in Mexico. And in an international framework of historic transformation of the industry that represents great challenges and opportunities for the industry in our country" said Odracir Barquera.
"From AMIA, we recognize and thank the great work and labor performed by Fausto Cuevas throughout this time and we wish him success in his new projects. We also welcome Odracir Barquera as general director of the Association and we are confident of his abilities to face the challenges that we will have to overcome as an industry and institution," said José Zozaya, executive president of AMIA.