Fiscal changes are needed to reactivate Mexico: AMIA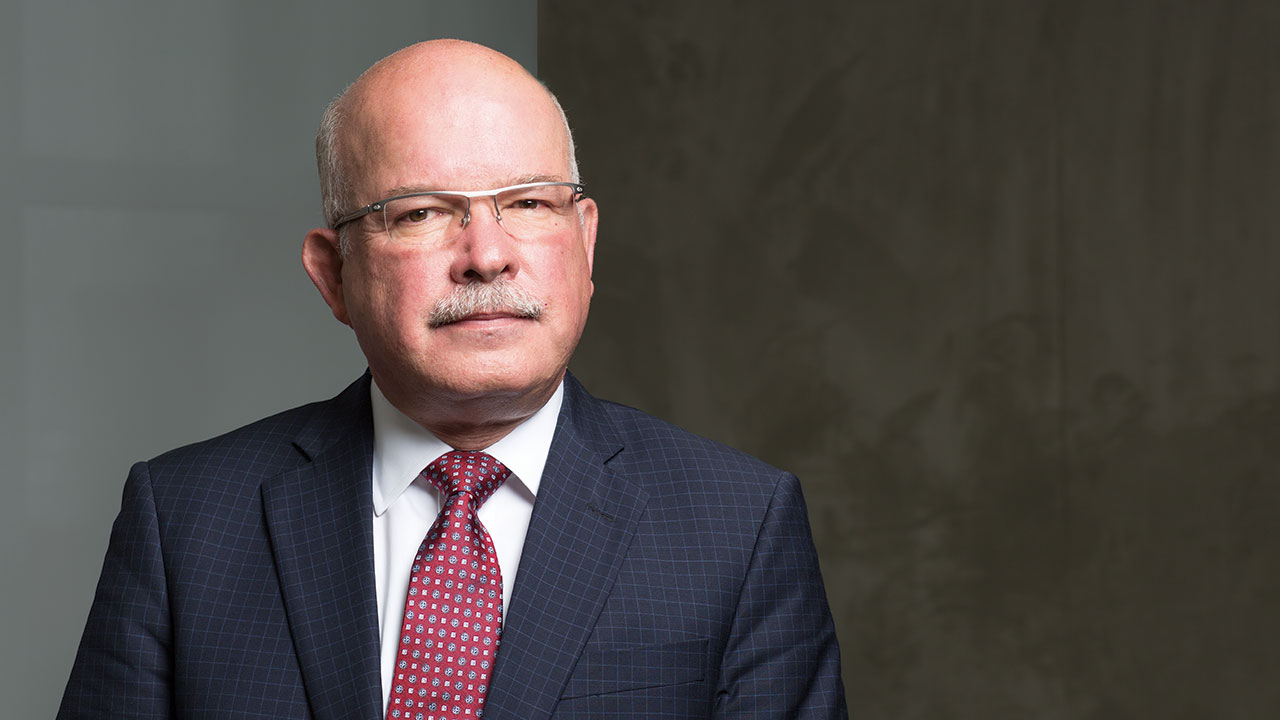 MEXICO – José Guillermo Zozaya, president of the Mexican Association of the Automotive Industry (AMIA), explained to senators that to recover the economy of Mexico, after the economic crisis of the COVID-19 pandemic, it would be necessary to boost the sale of vehicles generating tax incentives. For this reason, Zozaya proposed the idea of a 100% deductibility to hybrid and electric vehicles and increase it to 50% for combustion units.
"The impact of this comprehensive initiative will make it possible to make benefits in the medium term and will stimulate the domestic market through tax incentives, which will help to reactivate the domestic vehicle market," said José Guillermo Zozaya.
If senators accept the request of the AMIA president, they would have to modify article 34, fourth section of the Income Tax Law (ISR), so that hybrid and electric vehicles are deductible up to 100% in one year.
In addition, AMIA's new president pointed out that changing the deductibility from US$8,065 to US$16,130, modifying article 36, second fraction of the ISR, which is linked to investments in vehicles, will promote equity and that the deductibility benefits will be accessible to both individuals and moral people.
Source: Cluster Industrial