AMLO announces new airport in Tulum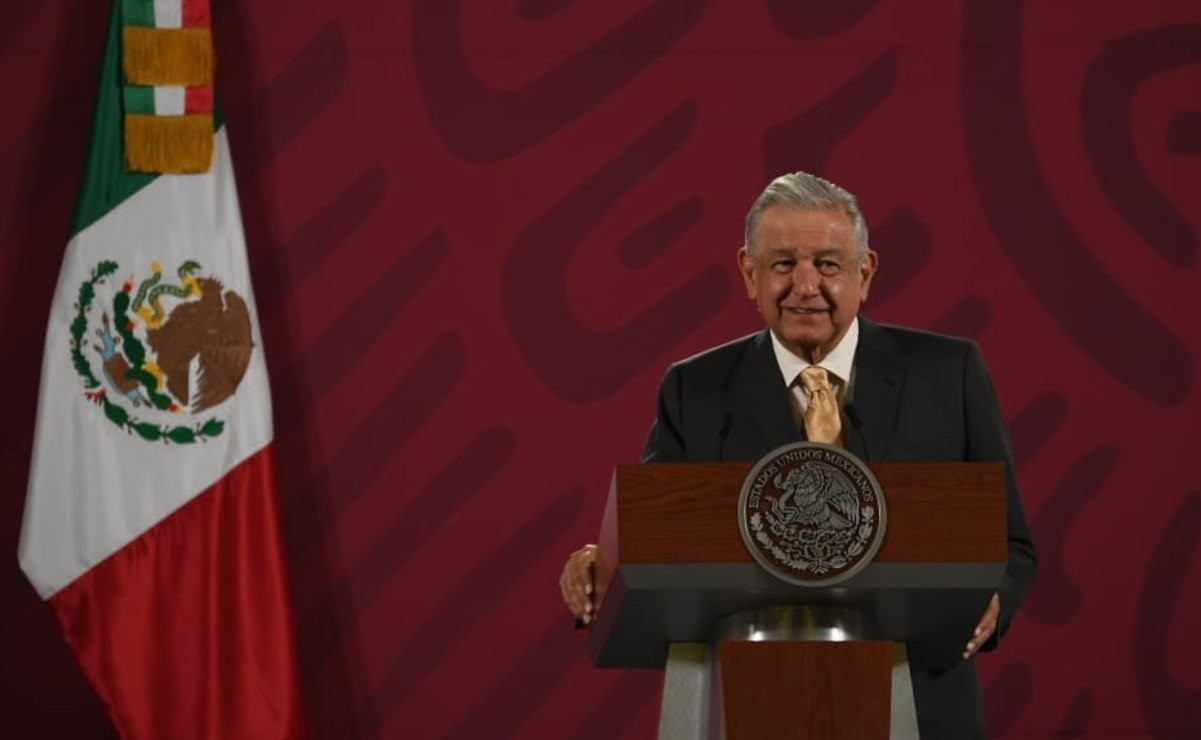 MEXICO CITY – The president of Mexico, Andrés Manuel López Obrador (AMLO), announced the construction of the new Tulum airport, in Quintana Roo, which will help avoid personnel congestion due to the construction of the Cancun-Tulum section of the Mayan Train.
During his morning conference, the executive confirmed that the terminal will be made with completely private investment, without giving further details.
"This is going to help a lot, and of course the section from Tulum to Escárcega will be finished so that the Mayan Train serves as transportation from Palenque to the gulf (Campeche, Yucatán, Quintana Roo) and then return through Campeche while having Palenque, Chiapas as a base "said López Obrador.
The new terminal is part of the Comprehensive Infrastructure Plan announced for the southeast region, which includes projects such as the Mayan Train. It should be noted that in 2010, the tender for the construction of the aerodrome was launched.
After the news, the shares of Grupo Aeroportuario del Sureste (Asur) fell 6% on the Mexican Stock Exchange (BMV), due to the fact that the terminal would be located in the region served by the Cancun terminal.
Source: A21