AMLO plans to unveil anti-poverty program in Juarez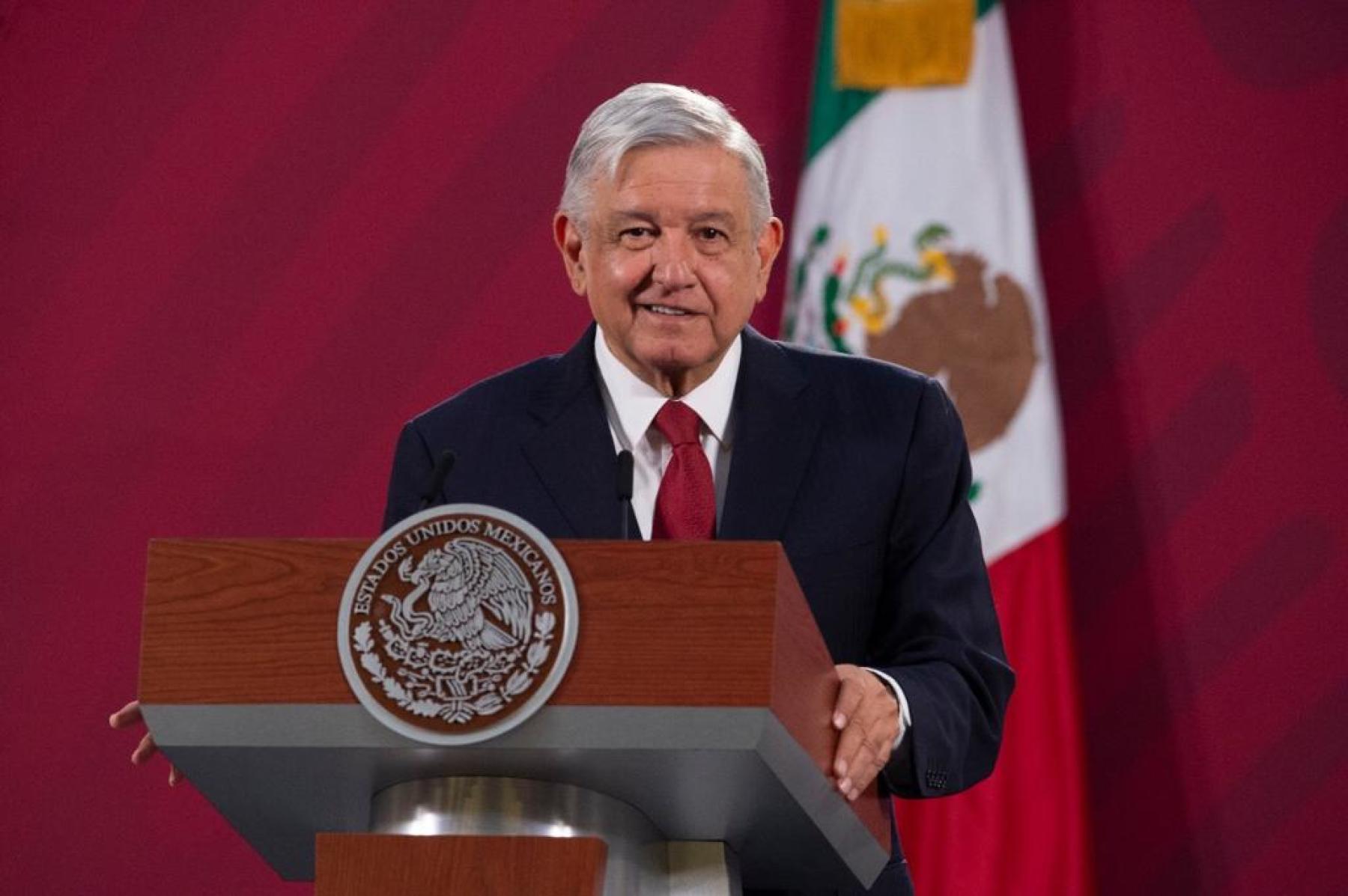 EL PASO – The president of Mexico says he'll be in Juarez to talk about urban improvements and aid to working-class neighborhoods.
Lopez Obrador said he wants to bring those improvements to all major cities along the U.S.-Mexico border, were many residents still live in poverty despite their cities hosting hundreds of foreign-run factories that export billions of dollars in manufactured products and provide thousands of jobs.
"We have been to Reynosa and Matamoros. We are now going to Acuna, Piedras Negras and Nuevo Laredo. I am also going to Ciudad Juarez," he said.
He was referring to the Urban Renewal and Marginalized Neighborhood Program, which is part of his national anti-poverty agenda.
The president will also address the ongoing economic recovery and inaugurate the new Paseo de las Luces, or Path of Lights, which runs from Downtown Juarez to the Paso del Norte international bridge leading to El Paso, Texas.
Source: Border Report