AMLO proposes economic agreement with the U.S. and Canada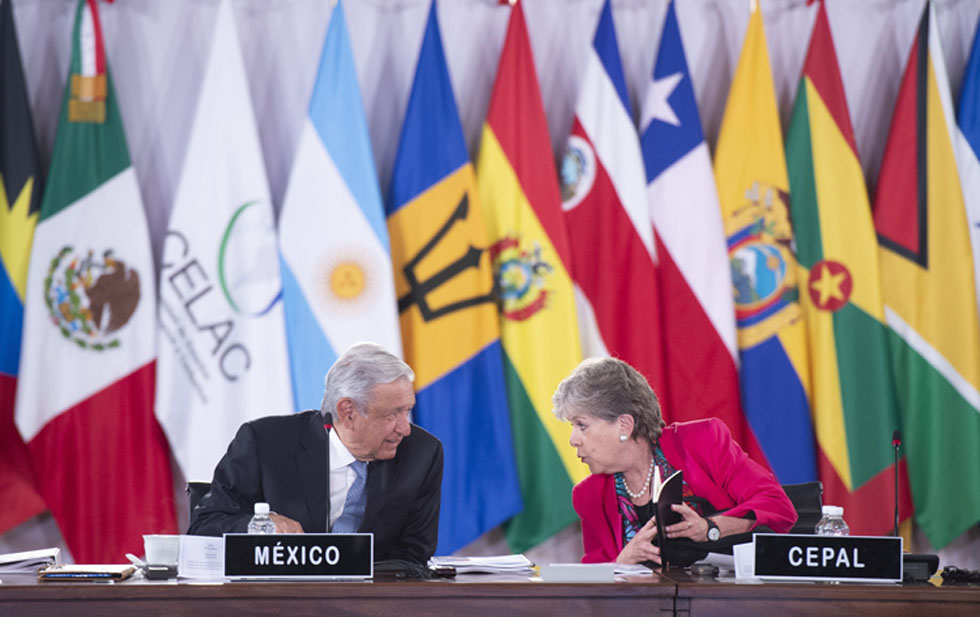 MEXICO – President Andres Manuel Lopez Obrador proposed the creation of a regional economic agreement, which would also include the United States and Canada, with the main objective of strengthening the domestic market.
During the inauguration of the VI Summit of the Community of Latin American and Caribbean States (CELAC), the President mentioned the benefits that this new agreement could bring to the country.
"Celac can become the main instrument to consolidate relations between our countries in Latin America and the Caribbean, as well as to build in the American continent something similar to what was the economic community that gave rise to the current European Union," said Lopez Obrador.
He stressed that said plan can become a reality if three basic issues are agreed upon: non-intervention and self-determination of people, cooperation for development and mutual aid to combat inequality and discrimination.
Source: Diario.mx