AMLO reverses air cabotage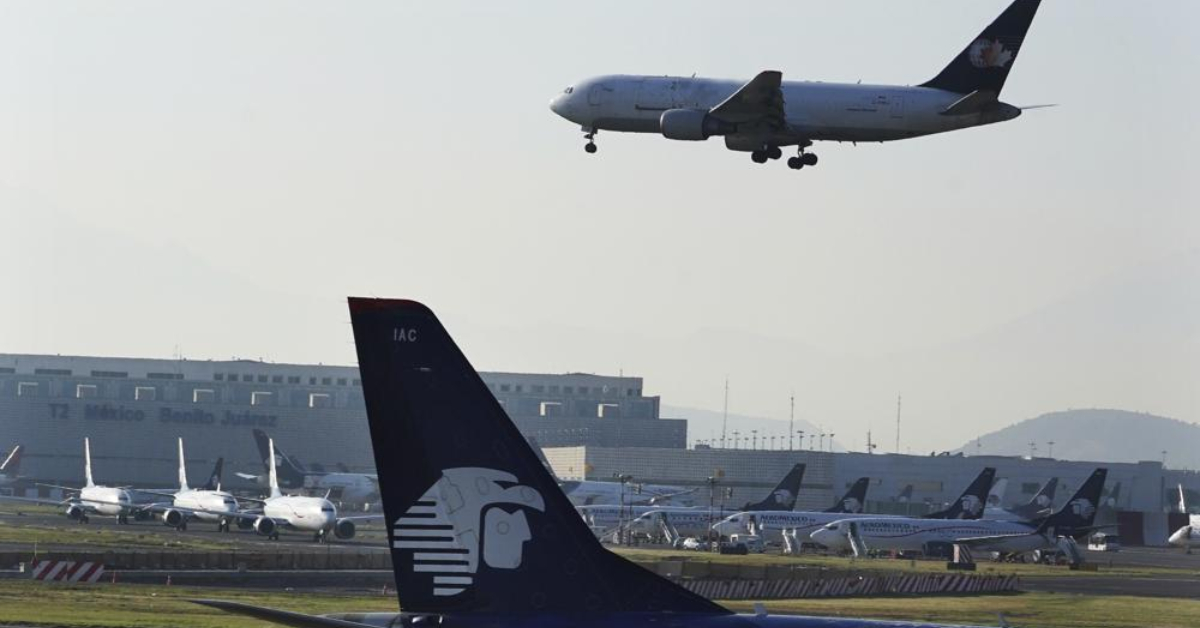 MEXICO – President Andrés Manuel López Obrador assured that the possibility of allowing foreign airlines to operate flights within Mexico will be analyzed in greater depth and that it will no longer be included in the changes to the Civil Aviation and Airport laws that he is promoting.
"What was sent or is about to be sent (proposed modifications to the laws) no longer includes the cabotage issue, so that those who were worried about it can celebrate," said the President in his morning press conference.
This confirmed the pause in the intentions to authorize cabotage (basically to promote greater activity at the Felipe Angeles International Airport (AIFA), which had already been announced last month by the Secretary of the Interior, Adán Augusto López Hernández, after a meeting with members of the Political Coordination Board (Jucopo), in the Chamber of Deputies.
This official once again acted as mediator in critical issues for the aviation industry in Mexico, a task that was previously in charge of the Secretariat of Infrastructure of Communications and Transportation (SICT), even the Undersecretary of Transportation, Rogelio Jiménez Pons, stated a couple of weeks ago that cabotage was still in place and that it would be limited and reciprocal.