AMLO will respect airport concessions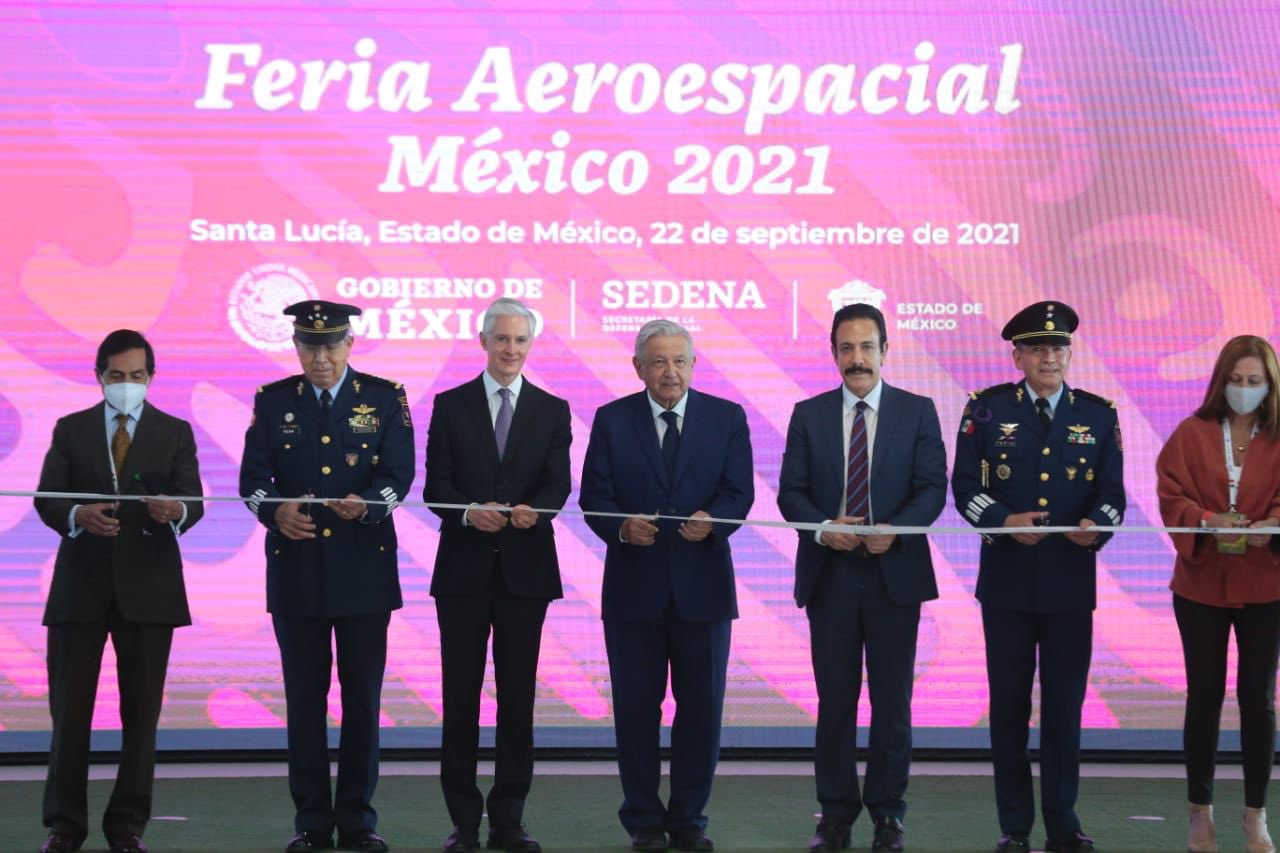 MEXICO – The President of Mexico, Andres Manuel Lopez Obrador, assured that his government will respect private investment and the concession policy in airport administration.
"I want to reaffirm the commitment that the government will always respect private investment, that our economy is mixed and seeks a balance between the public sector, the private sector and the social sector, and thus the policy of concessions in the administration of airports will be maintained," said the president.
During the inauguration of the Mexico 2021 Aerospace Fair (Famex), he mentioned that a decision has already been made to build a new tourist airport in Tulum, Quintana Roo, in two years, and to expand the capacity of the airport in Tepic, Nayarit.
The President emphasized that the maintenance of the airports has not been neglected, especially the International Airport of Mexico City, Chetumal, Quintana Roo and Tuxtla Gutierrez, Chiapas.
He also commented that this airport is an example of military engineering, which meets the basic conditions of quality, construction time and savings in economic resources, and that it will be inaugurated on March 2022.
Source: A21