AMLO would not allow Tesla to locate in northern Mexico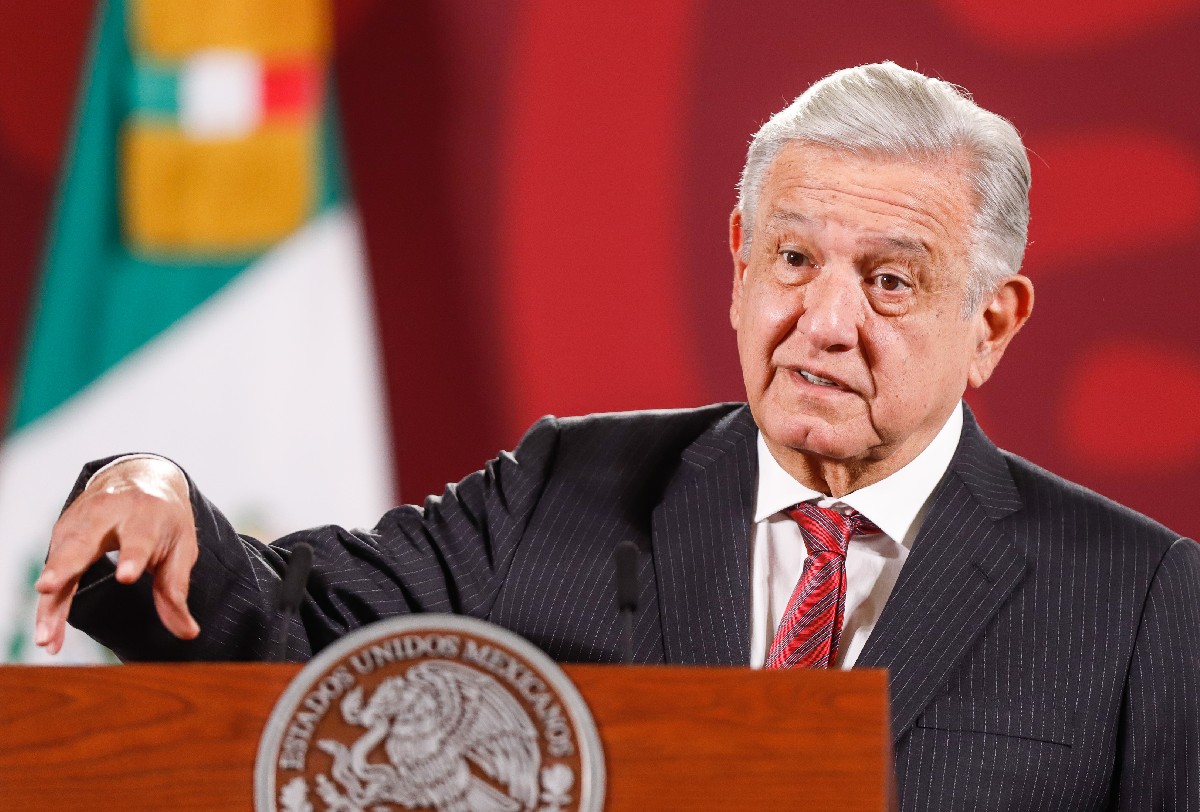 MEXICO – The President of Mexico, Andrés Manuel López Obrador, announced that he would not grant permission to the electric vehicle company Tesla to install a plant in the state of Nuevo Leon due to the lack of water.
"If there is no water, I would not allow it. No, there would be no possibility for the plant to be installed in Nuevo Leon. No, permits are simply not issued for that, in other words, it is not feasible", said the President.
López Obrador affirmed that his intention is to take care of the territory and guarantee that the people do not lack water because the people must always come first.
"In the north in general there is already a lack of water, there are very few places where there is water, an analysis is being made every three years, what we have of water," he said.
For this reason, he said that very soon he will talk to Tesla's directors.
He said that at the meeting he will tell the investors where it is possible to invest, where there is water and space for urban growth.
"The issue is that any investment, if it is large, implies more population, more services, more water, streets, drainage, public transportation," he said.
On whether the Tesla plant could be installed in the south of the country, he said that he will look for where there is water.