Amports de México invests US$5 million in Michoacán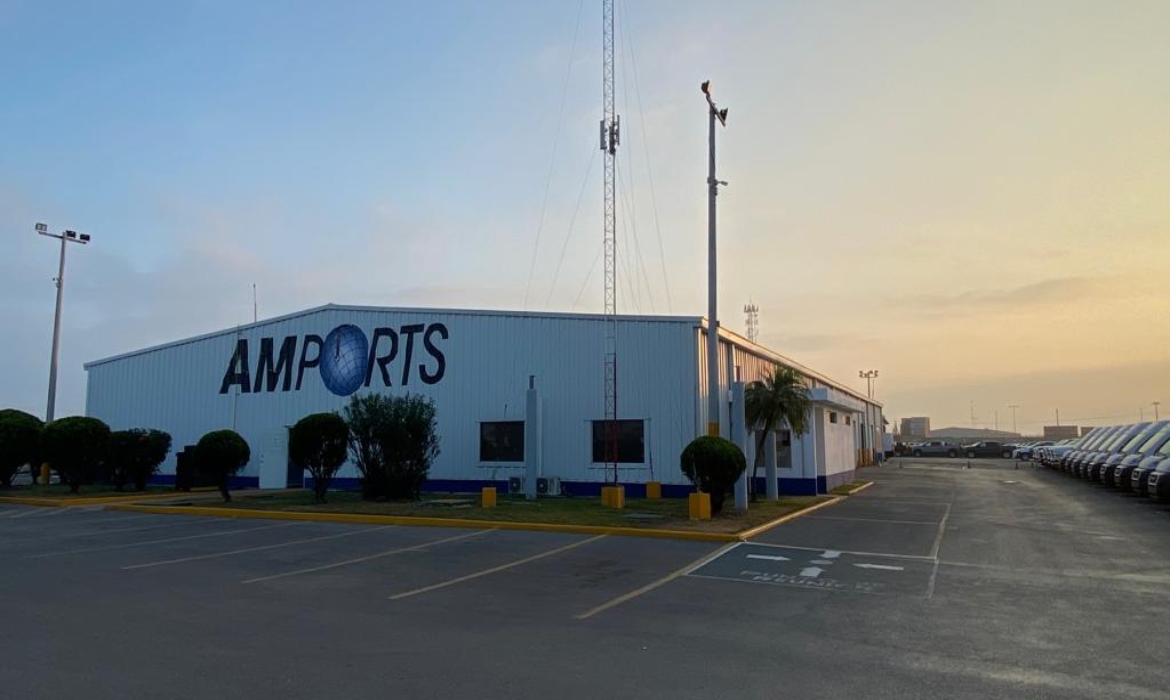 MICHOACAN - Amports de México, with more than two decades of operations in the country, has earmarked a significant investment of around US$5 million for the creation of a new yard at the Port of Lázaro Cárdenas, Michoacán with the aim of strengthening its export capabilities amid the current restrictions on automotive marine terminals.
Rubén Báez, Commercial Senior Manager of Amports de México, emphasized that the new 12-hectare space is a strategic response to the saturation faced by marine terminals due to various reasons, including the arrival of new Chinese brands and the use of the port as an extended storage center by some brands.
The investment was earmarked for various improvements, such as paving, lighting and security systems, to ensure an efficient and safe environment.
This new yard is in addition to others that Amports operates in collaboration with the Lázaro Cárdenas National Port System Administration (Asipona), thus reaching a total of 21 hectares within the port area and another 20 hectares with private operations outside it.
Baez noted that the new space seeks to become Amports' main yard, having already secured Toyota as its first customer, with talks underway with other automakers. The company currently has commercial relationships with 12 brands at the Port of Lázaro Cárdenas.
As of September of this year, the Port of Lazaro Cardenas had handled 528,290 new vehicles, up 13.4% compared to the same period last year. However, saturation has been a challenge, especially with the arrival of new automotive brands, mostly of Asian origin.
Amports, which in 2016 had to abandon a previous infrastructure in the same port, demonstrates its commitment to the region and its commitment to continued growth. In addition to the Port of Lázaro Cárdenas, the company has specialized yards in the ports of Altamira and Querétaro, in collaboration with Gramosa Logistics.