An aerospace development center will be built in Queretaro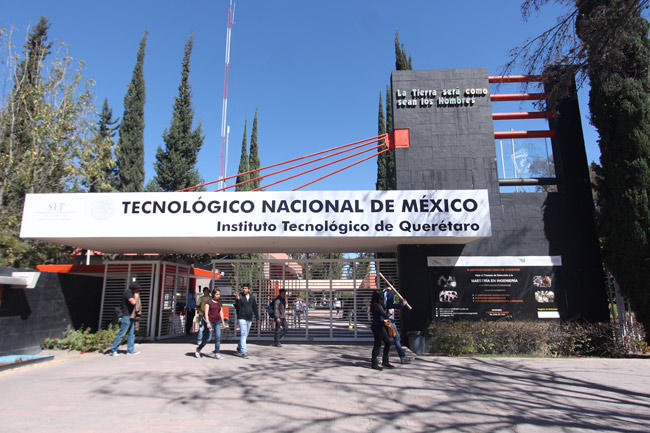 QUERETARO — A development center for the aerospace and industrial sector will be built on the northern campus of the National Technology Institute of Mexico in Querétaro.
According to Fernando Jaime, chairman of the Franco-Mexican Chamber of Commerce and who presented the project structure, the organism has been working on this Initiative a few years ago.
Said center will be aimed not only at serving the aerospace sector but at supporting as well global and SMEs companies in order to make them more competitive.
It will seek as well to integrate an industrial acceleration platform for the aerospace industry, where companies in the supply chain, entrepreneurs and professionals will have access to industry 4.0 technologies and services in order to increase their innovation capabilities in areas of design, engineering and digital manufacturing.
Source: Diario de Querétaro