Analysts foresee greater certainty for Mexico after Joe Biden's victory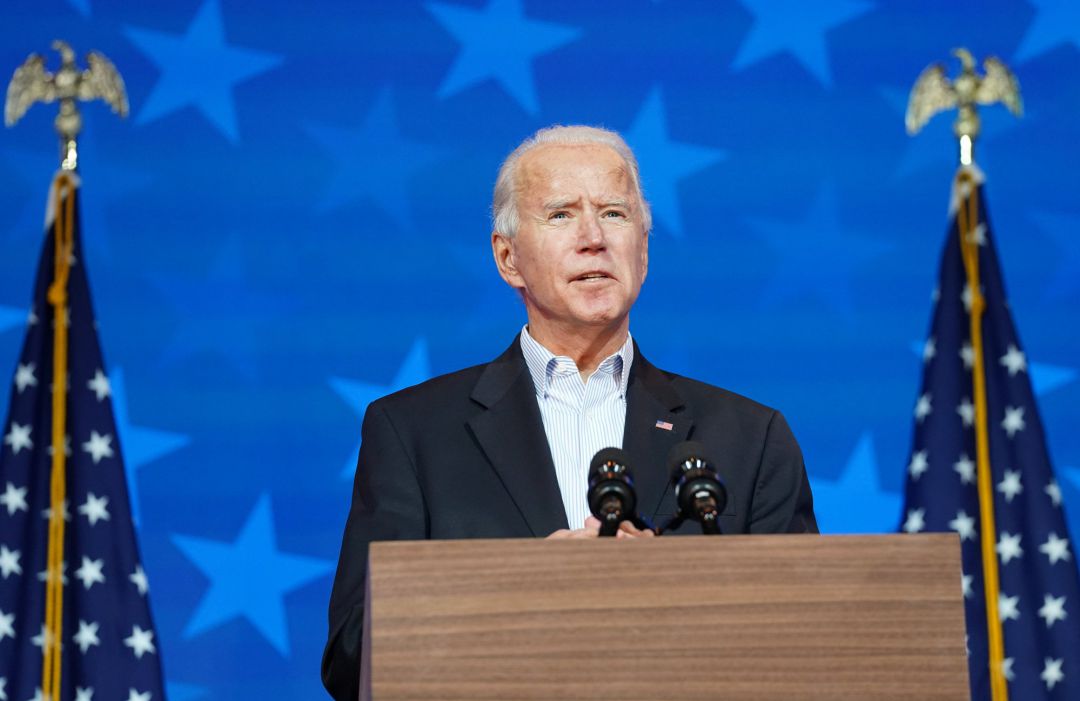 MEXICO – In the opinion of Luis Gonzalí, vice president and senior portfolio manager at Franklin Templeton, the arrival of Biden will bring greater certainty to global trade, since he is expected to be a more orthodox president, so things could change for the better, especially regarding the relationship with Mexico.
"It will be a more institutional relationship and the Mexican government will have join efforts with the United States, it is our main trading partner in both imports and exports and that is the main thing," he said.
The Franklin Templeton specialist added that having a divided house encourages the markets, as it will not be so easy to pass controversial initiatives.
"It is anticipated that Biden will come to the presidency with a divided house and this can be positive for the markets, it is likely that the Democrats have less room to raise issues such as more regulation in addition to bringing a tax agenda,"
It should be noted that the division in the Senate will not be decided until next January 5, when the second round for the two seats in Georgia will be held, since none of the candidates reached 50% of votes.
Gonzalí added that the appreciation of the exchange rate could continue due to the rate differential that remains in Mexico, the global economic recovery and the fact that Democrats generally tend to maintain a weak dollar and that implies a strong peso. Source: El Economista