Tender for section 5 of the Mayan Train has been published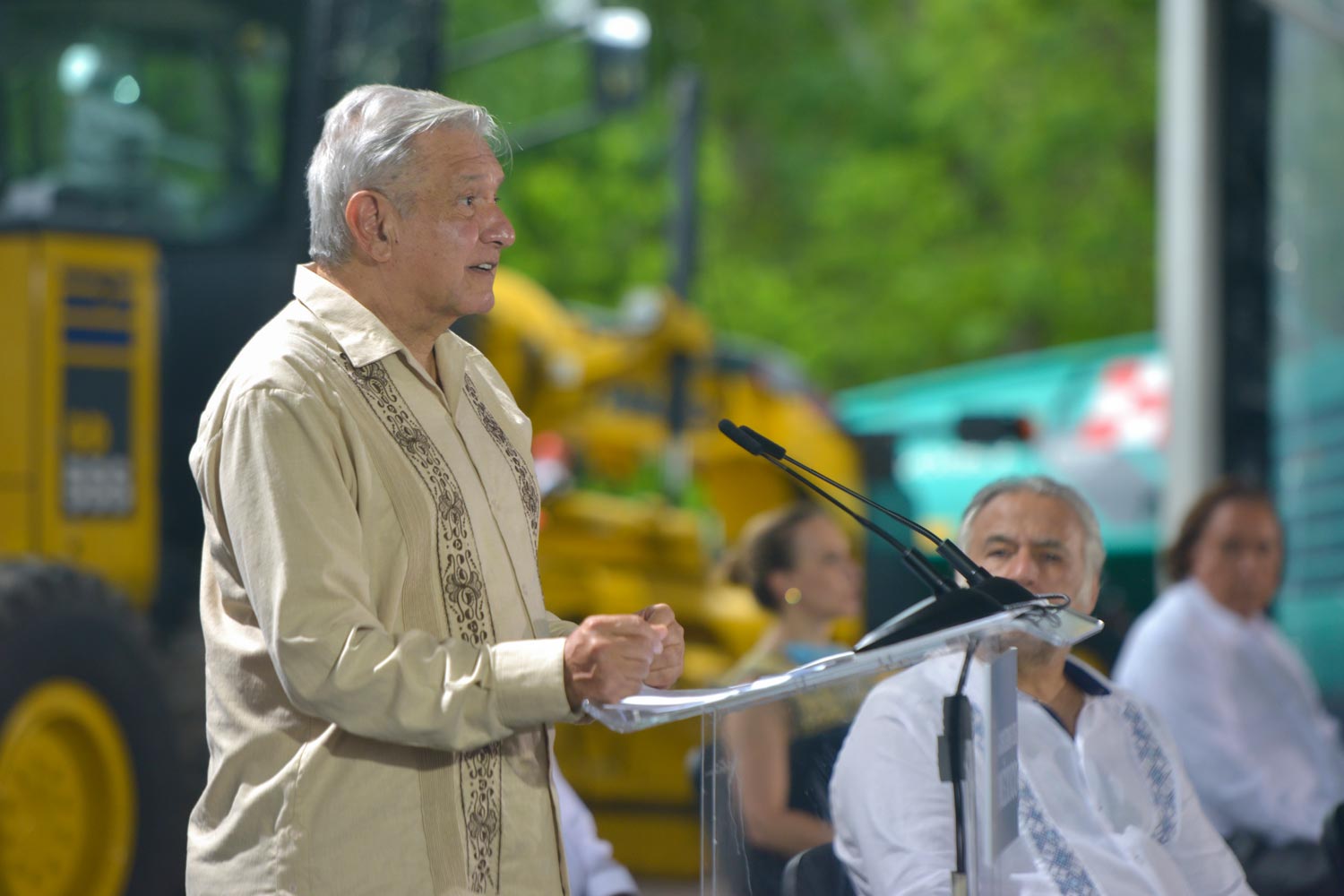 MEXICO – The National Fund for the Promotion of Tourism (Fonatur) plans to build section 5 of the Mayan Train through an international public tender open under the Law of Public Works and Related Services and dividing it, in a preliminary way, into four segments, for which it has already published the call projects for three of them.
The foregoing, after declaring a tender under the modality of public-private association void, following an unsolicited proposal made by the investment fund BlackRock, which later, together with Pinfra and Prodemex, made an economic offer for $US747 million.
According to the fund, the winning companies will have to prepare the executive project of each segment and the construction of an electrified double railway for passenger and freight traffic with maximum speeds of 160 km per hour, including drainage issues, track systems and the platforms of the passenger stations.
The first three sections that have call projects involve an extension of 107 km (section 5 will be 120 km) and only in one of them (covering 45 km), should the maintenance of the entire section be included.
The deadline for those interested to make comments on the call project expires next Friday and with the information received, Fonatur will make the decision of the segments into which it will finally divide section 5, preliminarily speaking of two sections.
Source: El Economista