ANPACT asks the Mexican government for certainty and dialogue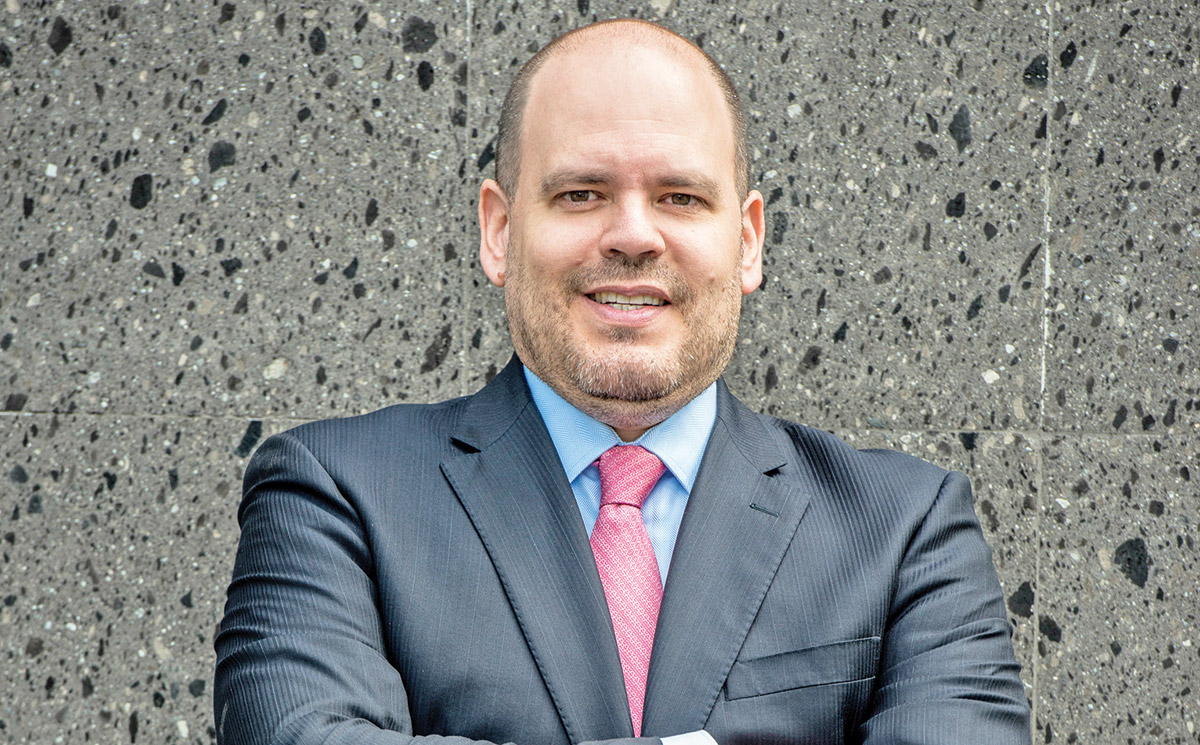 MEXICO – Miguel Elizalde, executive president of the National Association of Bus, Truck and Tractor Producers (ANPACT) stated that the industry requires legal certainty, dialogue and communication with the Ministry of Economy (SE). "The production industry and the transporters require legal certainty, dialogue and communication with the Ministry of Economy and its next head Tatiana Clouthier, in order to detonate the potential of the national market and continue on the path through Mexico. The transport value chain from its production has been in the firing line throughout the pandemic and will continue to be for the distribution of the upcoming vaccine,"said Elizalde.
Based on information published by INEGI, the ANPACT reported that, during the month of November, a total of 2,391 wholesale units were marketed, which means, a fall of 11.0 % compared to last October and an increase of 6.7% compared to November of last year.
Accumulated wholesale sales totaled 21 thousand 48 units which, compared to the 36,942 units sold during the same period of 2019, represent a 43.0% drop.
According to Miguel Elizalde, "the fall in production, sales and exports during 2020 force us to think about measures so that together government and industry, we reactivate the economy for 2021,". The President of the ANPACT, highlighted that the sector has been facing one challenge after another with the pandemic, the adjustments to comply with the USMCA, the complex economic context, the legislative changes around outsourcing / insourcing that are currently in conversation, the modifications to the VAT and IEPS refunds that will come into force next year, as well as the tariff changes for electric vehicles and the regulatory changes around the availability of the DUBA".
"In this context, it is essential to have clarity, stability and a lot of dialogue that allow us to maintain our global competitiveness as leading exporters of tractor-trailers and manufacturers of heavy vehicles, which has a direct impact on economic dynamism and job creation," he added. "The industry depends on a strong society and a solid industry provides stability and social well-being," concluded Elizalde.
Cluster Industrial