ANTAD registers a 1.1% growth during March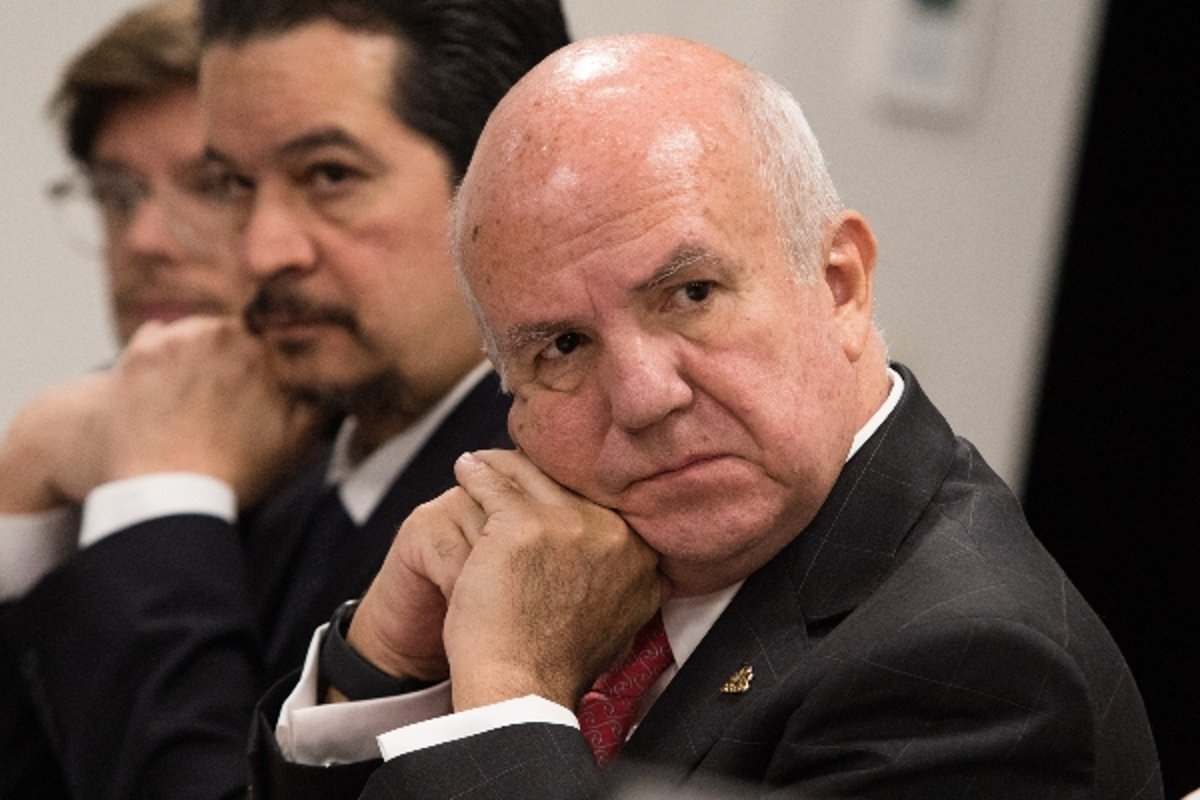 MEXICO — Members of the National Association of Self-Service and Departmental Stores (ANTAD) reported a growth in sales of 1.1% during March.
The association highlighted that the figure achieved in March 2020 was placed as the worst for any month since March of last year, when comparable stores grew 1% while in the case of total stores it is the lowest indicator since April 2018, when they gained 3.2%.
Meanwhile, department stores such as Liverpool, Sears and Coppel had an 18.9% annual contraction in their March sales; and the specialized ones, where chains such as Petco, Alsea restaurants, Farmacias del Ahorro and Oxxo are integrated, contracted 3% annually in the same month.
At the end of 2019, the commercial chains that make up ANTAD such as Liverpool, Chedraui, HEB, Oxxo, among others, collectively group more than 62,000 stores, with a surface area greater than 23 million square meters.
Source: El Financiero