AntexTextil has invested more than US$23 million in Tlaxcala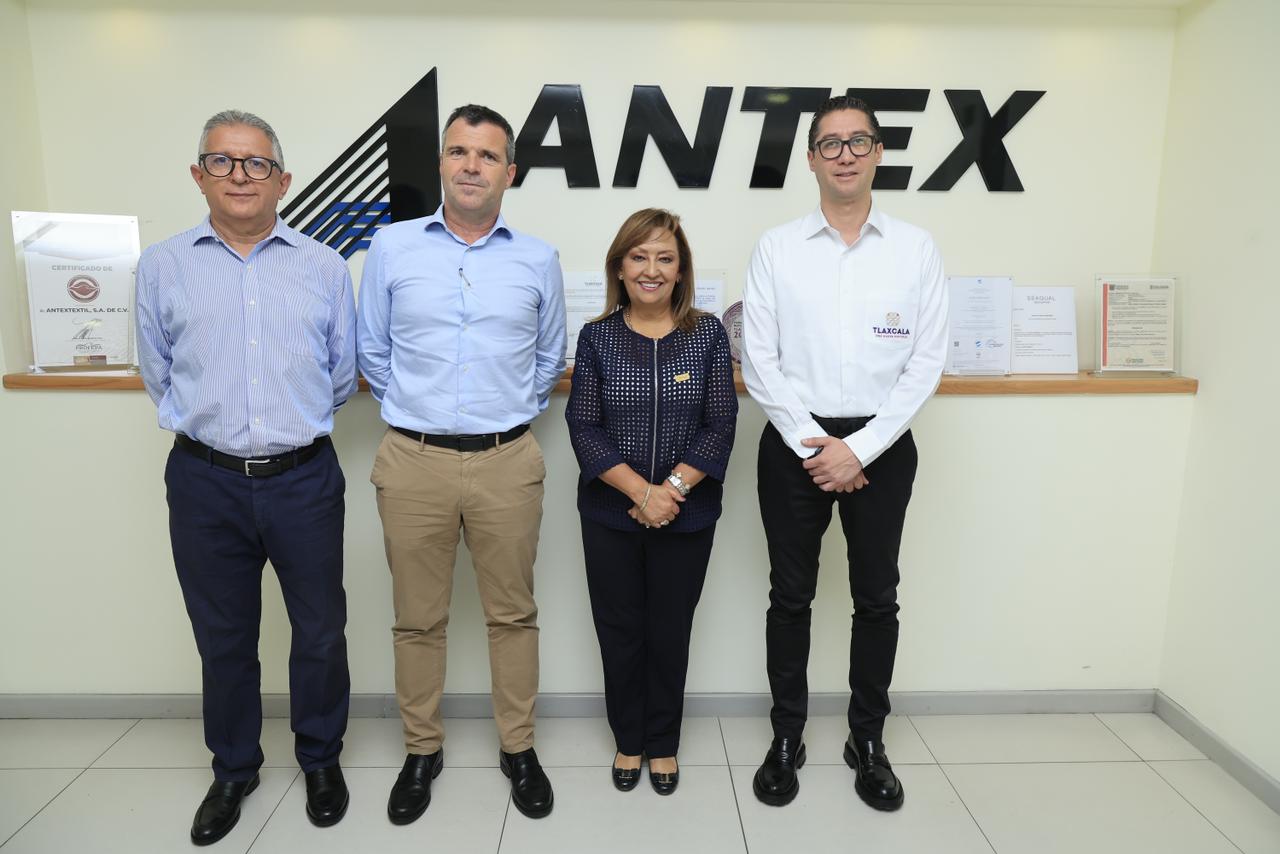 TLAXCALA - The governor of Tlaxcala, Lorena Cuéllar Cisneros, visited the facilities of the Spanish company AntexTextil, located in Ciudad Industrial Xicohténcatl (CIX) III, in the municipality of Tlaxco.
During the visit, the governor was accompanied by the head of the Secretariat of Economic Development (Sedeco), Javier Marroquín Calderón, and the company's directors, Ángel Hereu Tarrés and José Manuel Pombo.
It is worth mentioning that the company has invested more than US$23 million in 2022 and the first half of 2023 alone, which demonstrates its commitment to the state.
The governor reaffirmed her commitment to provide all the necessary facilities to support the company's growth and development in the region.
Javier Marroquín Calderón, head of Sedeco, highlighted AntexTextil's commitment to Tlaxcala since 2011, generating employment and contributing to the economic development of the state. The governor's visit was essential to learn about the high-impact international companies located in the state and to reaffirm Tlaxcala's position as an attractive destination for industrial investment.
AntexTextil is a company with presence in Spain, Mexico and Brazil, specialized in the manufacture of synthetic yarns for the automotive industry, as well as for the apparel and footwear industry.
Tlaxcala stands out as the only state in Mexico that has received investments from this important company, consolidating its position as a pole of economic development in the region.