API Altamira invests US$38 million to deepen port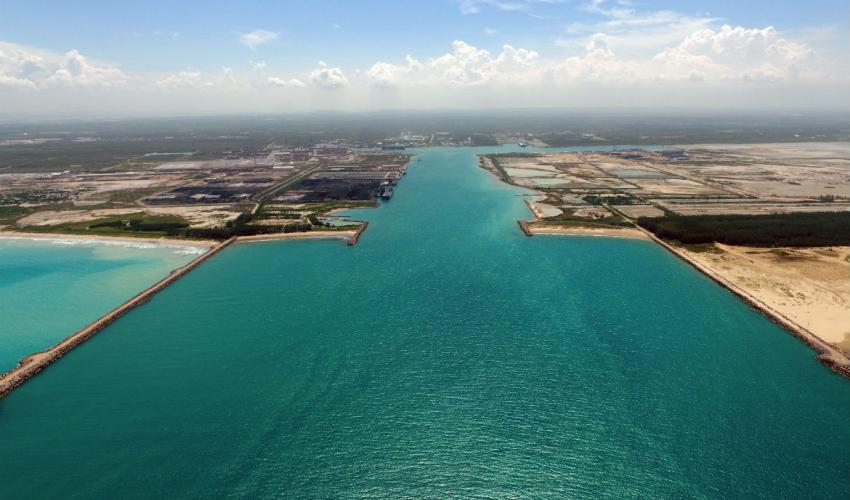 ALTAMIRA—The Integral Port Administration (API) informed that it got the authorization from the Ministry of Finance and Public Credit (SHCP) to invest more than US$38 million in a dredging project for the navigation channels in the port's interior.
The authorization of this project that will be realized in the 2020-2023 period aims to boost port activity in Altamira, with the objective of reaching depths in navigable areas of 15.25 meters.
The dredging will generate a series of benefits for the port and the community, since it will have the capacity to receive and accommodate New Panamax ships with dimensions of 366 meters of length, a beam of 49 meters and 15.20 meters of depth.
Source: T21