Apodaca expects more investment for this year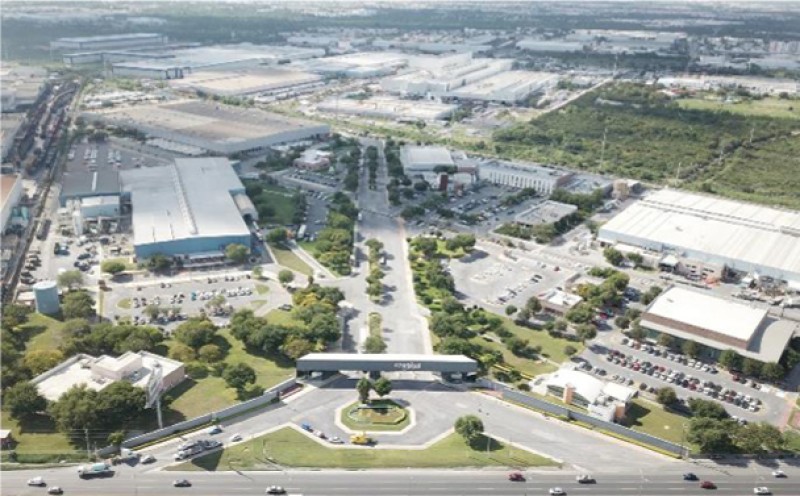 NUEVO LEON – In Nuevo León there are growth prospects for warehouses and distribution centers, especially in the municipality of Apodaca.
Federico Cantú González, senior vice president of Prologis for Monterrey, said that 2019 was a year of good activity in Apodaca and by 2020 they have two large projects at the door for an approximate amount that is between US$15 million and US$20 million.
"We have had good activity in Apodaca, and we have projects at the door; we continue with growth prospects," said Cantú González.
He commented that companies continue to invest in warehouses and distribution centers to serve their customers and markets.
It is important to mention that one of the last companies that opened a distribution center in Prologis Park, Apodaca, was Whirlpool Mexico, which made an investment of US$34 million.
Source: El Financiero