Apple closes stores in Arizona due to current COVID-19 conditions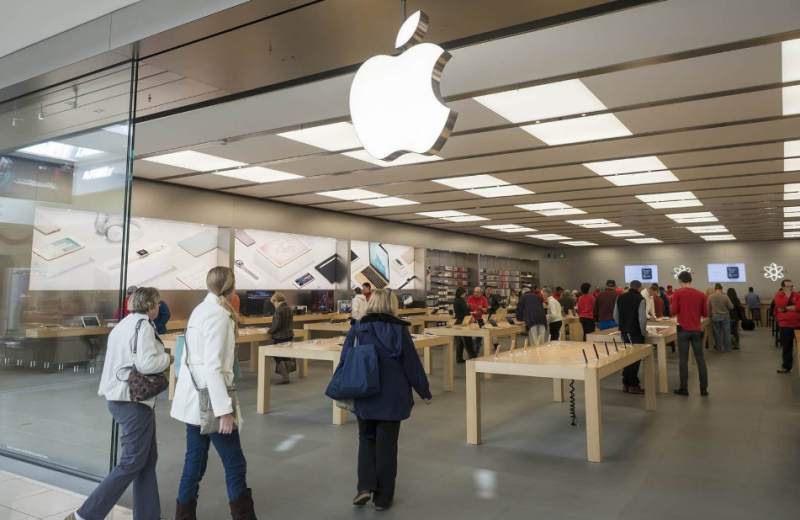 ARIZONA – Arizona's six Apple stores are among those the tech company is temporarily closing because of high rates of coronavirus infections here and in other states.
The closures include all six Arizona stores, two on Florida's West Coast, two in North Carolina and one in South Carolina, Apple confirmed to USA TODAY. The states have experienced spikes in number of coronavirus cases.
Arizona Apple stores include locations at Chandler Fashion Center, SanTan Village in Gilbert, Arrowhead in Glendale, Scottsdale Fashion Square, Scottsdale Quarter, and La Encantada in Tucson.
"Due to current COVID-19 conditions in some of the communities we serve, we are temporarily closing stores in these areas," Apple said in a statement.
Apple was one of the first retailers to close all of its U.S. stores in mid-March and reopened more than 100 of its 271 U.S. stores in late May. Apple is requiring shoppers wear face coverings, is doing temperature checks and limiting capacity.
Source: AZ Central