Aptiv inaugurates its first Technical Center for automotive solutions in Monterrey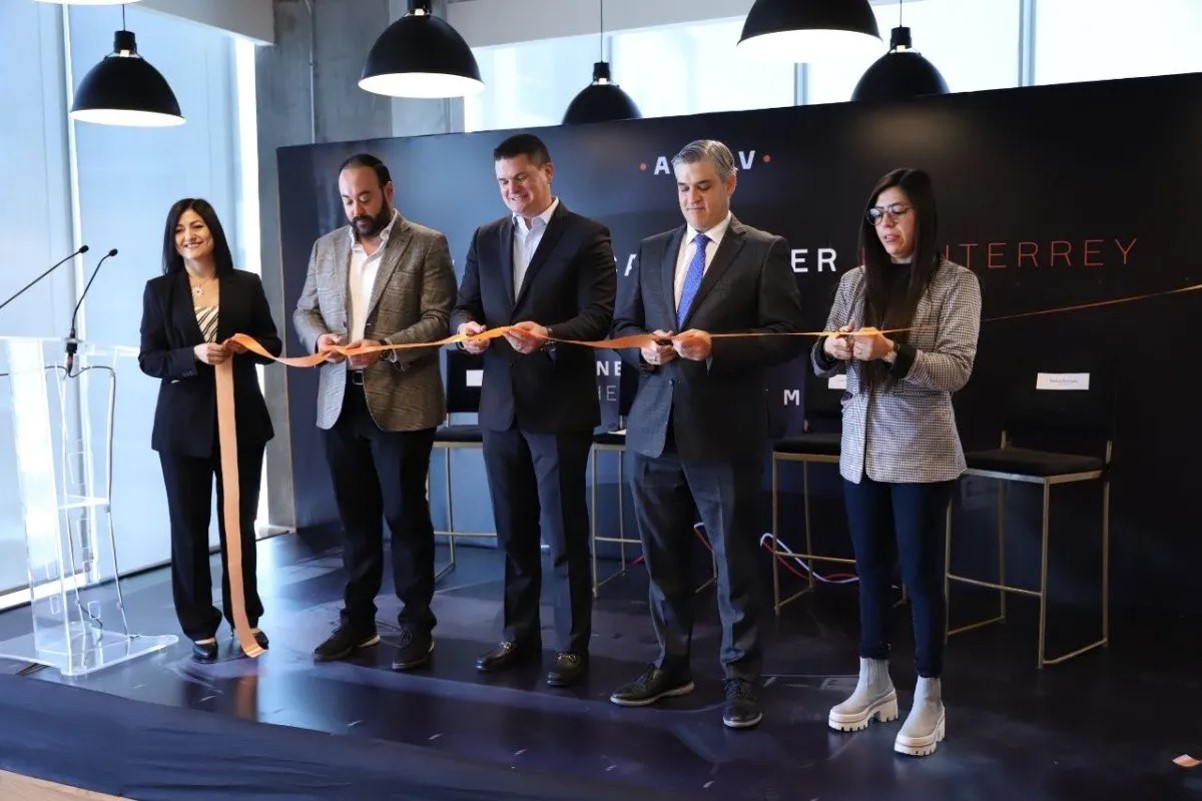 MONTERREY, NL - Aptiv inaugurated its first Technical Hub in Monterrey, which will employ 300 engineers specialised in software development for intelligent services for vehicles of different brands.
Iván Rivas Rodríguez, the state economy secretary, explained that in the first stage it will employ 150 engineers.
He added that the Irish company has three Technical Centres, one in Ciudad Juárez, another in Saltillo and this new centre, as well as operations in 14 states where it generates 79,000 value-added jobs.
He stressed that due to the phenomenon of company relocation, foreign companies have their eyes on Nuevo Leon, which is why 76% of nearshoring is coming to the state.
He recalled that from October 2021 to date the entity has 140 confirmed Foreign Direct Investment (FDI) projects, for more than US$21 billion, due to the strategy of diversifying the search for capital in other countries and in strategic sectors such as Information Technology, Electromobility and Cobersecurity.
Carlos Gonzalez, Director of Operations for Aptiv ASUX North America, said that the creation of this new Technical Centre aims to increase the engineering capacity of the company, which produces cameras and radars for 23 of the 25 most important car manufacturers in the world.
Aptiv creates safety platforms to interpret data from all sensors, radars, and cameras in a vehicle, as well as automated driving functions, enabling intelligent vehicle response.