APTIV to invest US$14.7 million in Coahuila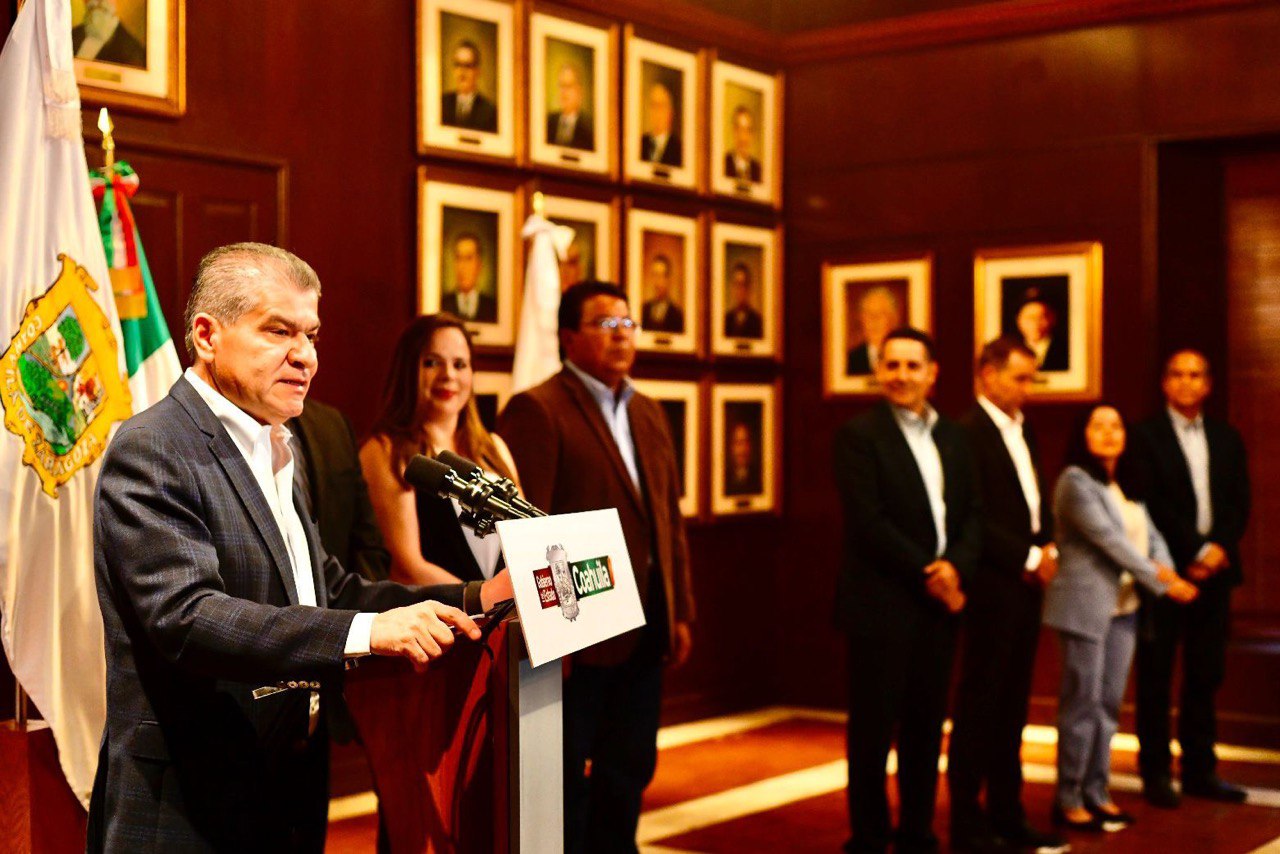 FRONTERA, COAH – With an investment of US$14.7 million, the Irish electronic components company APTIV will install a new plant in the municipality of Frontera, Coahuila, consolidating the Automotive Cluster in the central region of the state.
"The arrival of the company's fourth plant in the state, which will manufacture electronic harnesses for the automotive industry, represents the generation of more than 3,200 jobs," said Arturo Álvarez, APTIV's President for Latin America.
APTIV has a long history in the country, since 1995, where it not only manufactures, but also develops technologies; in Coahuila alone it has four plants, Centec 1, 2, 3 and the Technical Center in Saltillo.
In view of the investment announcement, the state governor, Miguel Angel Riquelme, indicated that the qualified and professional workforce demanded by the company will be prepared with the support of educational subsystems such as Cobac, Conalep and CecyTec.
He also emphasized that the geographical location of Frontera-Monclova, in the Central region, will facilitate the mobility of the company's products.
Source: Transporte y Turismo